'Just Hurting': Shaquille O'Neal Explains How His First Pair of Jordans Turned Out to Be His Last
Published 11/29/2021, 10:58 PM EST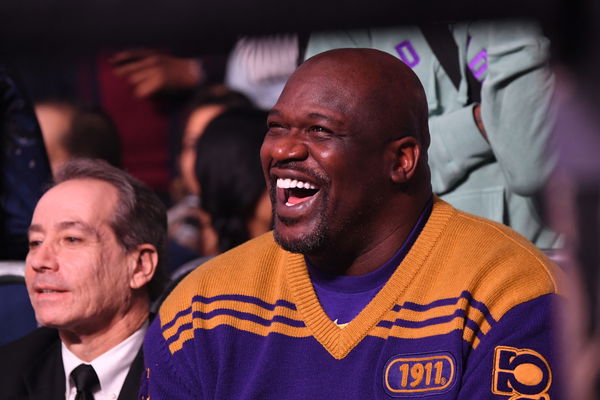 The Jordan brand is the most renowned sneaker brand in the world. Most basketball players are in love with these shoes. Likewise, some NBA legends also took a liking to them when they first came out: Shaquille O'Neal is one among them.
He wanted one of those prized sneakers, and did everything he could to get his hand on a pair of these shoes. However, that did not end well for the 'Big Diesel'.
Shaq is one of the most dominant forces in NBA history. His time with the Orlando Magic and Los Angeles Lakers proves that. However, with a tall stature of  7'1″, it is tough to get an attire that fits the size.
ADVERTISEMENT
Article continues below this ad
So, when the Jordans came out, O'Neal put all his efforts to get the money to buy them. He also had to make a compromise in order to wear them.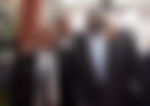 This compromise ensured that it would be the first and the last time that Shaquille would wear Jordans.
WATCH THIS STORY: NBA Players Kevin Durant, Joel Embiid & Others Share Their Opinion About the New Wilson Basketball
Shaquille O'Neal on why he stopped wearing Jordans
Shaq appeared on the famous Sneaker Shopping by Complex. In that episode, he noticed the host wearing the Jordans and shared his story.
He spoke about how he did different kinds of jobs to gather money to buy the shoes. However, when he got to the store, they did not have his size. Hence, he had to take a smaller size, and that messed up his feet.
O'Neal said: "It was the first time shoes like that ever came out. I was wearing converse something like buddies that's what they call them." He continued, "So when those came out everybody had them. So I had to cut grass, walk dogs, babysit. And then when I went to the store they said we don't have size 15 we got 13s. I tried them on, stretched them and I was walking to school and they were just hurting."

He ended his statement by stating that it was the last time he owned one of these prized shoes.
ADVERTISEMENT
Article continues below this ad
Being such a big man, it is obvious that a smaller size won't fit. However, even after getting to the NBA, Shaq did not wear the Jordans. Shaquille O'Neal partnered up with Reebok and wore those shoes for the initial part of his career.
Later to make affordable shoes, he developed his own line and wore them on the floor.
ADVERTISEMENT
Article continues below this ad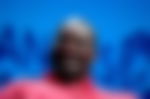 What do you feel about this Shaq story? Let us know in the comments below.