Kawhi Leonard: ACL Injury, Surgery and Timeline for Return for the LA Clippers Star
Published 07/19/2021, 2:35 AM EDT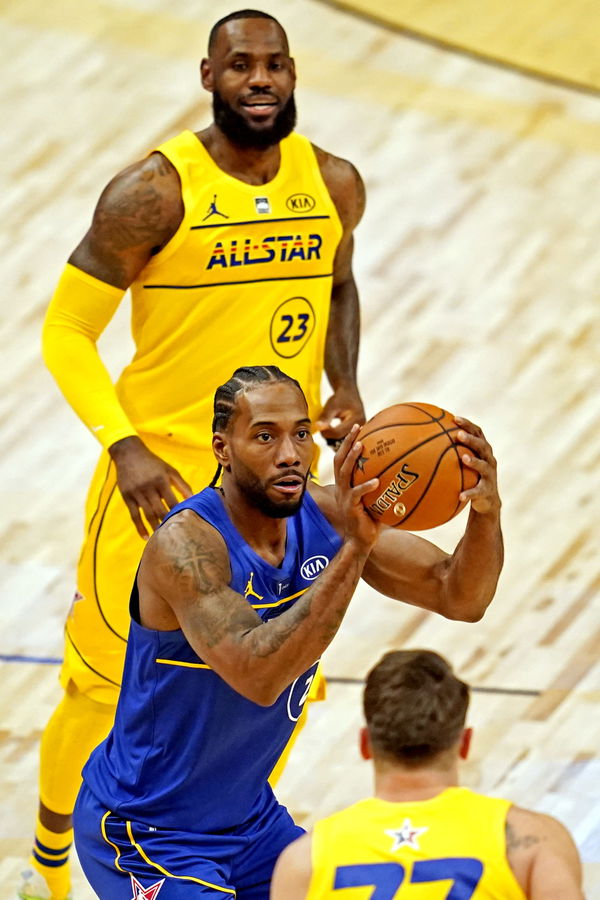 ---
---
Kawhi Leonard and the Los Angeles Clippers have been through it all in the past 2 seasons. From choking a 3-1 lead, to making it to their 1st ever conference finals, Ty Lue and his boys were on a mission in 2021. The Clippers made history this postseason, as they staged two 0-2 comebacks in the opening rounds against Dallas and Utah.
ADVERTISEMENT
Article continues below this ad
And had Leonard not suffered awkward contact with Bojan Bogdanovic in Game 4 against Utah, the Clippers would have been representing the West in these finals.
But as luck had it, Kawhi went down in Game 4, suffering a partial ACL tear. An injury, which would rule him out for the rest of the postseason, leaving the Clippers short-handed as they fell to Phoenix in 6 games.
ADVERTISEMENT
Article continues below this ad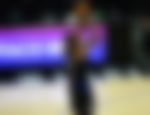 The recovery game plan for Kawhi Leonard
Leonard was almost terminator-like, pulling a drowning L.A. Clippers team to safety against Dallas. Kawhi, in 11 games in the run-up to his injury, was averaging 30.4ppg/7.7rpg/4.4apg on 57.3% shooting from the field.
And while the franchise constantly played down the gravitas of the ACL injury, hoping he'd make a return at some point, he indefinitely remained on the sidelines.
Clippers fear All-NBA star Kawhi Leonard has suffered an ACL injury, sources tell @TheAthletic @Stadium. He is out indefinitely.

— Shams Charania (@ShamsCharania) June 16, 2021
While in conversation with the NBA, sharing insights over Kawhi's typical surgery and recovery procedure, Dr. Michael S. George said – "After surgery, extensive rehab is necessary with a gradual increase in activity from walking to running, and then finally cutting and pivoting activities at four to six months. This rehab will extend into the beginning of next season with a return to NBA competition likely in January or February if he has a typical recovery schedule."
Staging a comeback is no joke! And while the league considers the Achilles and ACL tears a "kiss of death", stars like Kobe Bryant and Kevin Durant have stomped back to greatness. Following a recent knee surgery, Leonard's recovery will put him on pace for a return in 6-12 months.
Kawhi Leonard had surgery to repair a partially torn right ACL.

— Shams Charania (@ShamsCharania) July 14, 2021
What if a rushed return mid-way through a season backfires? Should Kawhi Leonard follow the KD model of recovery, in taking a full year to make his recovery? In fact, Durant's tactic to opt-out and head to Brooklyn on a 4-year 164-million $ deal proved a win-win for both parties, given his return to form.
Kawhi has a player option this season. That could, in fact, set him up as the biggest free-agent name in the market.
But, will his recent surgery and time out affect his decision? Given the recovery period in staging a comeback from an Achilles, it looks rather likely that Leonard selects his $ 36-million player option for next season.
Does Kawhi Leonard stay?
The Klaw will also soon become eligible to crack a 4-year 176-million $ deal if he were to choose to re-sign with L.A. But, given the frequent butting of heads with the Clippers medical team, will this be his last season in a Clipper jersey?
Especially given his departure from San Antonio after a stand-off over his quadriceps injury, Steve Ballmer and management be warned!
ADVERTISEMENT
Article continues below this ad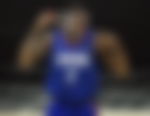 It's destinations galore for Kawhi despite his timeline for return, given his pedigree as a bonafide superstar. In fact, Leonard remains strong in his intent to stay in Los Angeles. Should he then consider walking across the hall to join LeBron James and Anthony Davis in the Purple and Gold?
But rest assured Laker fans, given the draft picks and other assets the Clippers gave up to sign him, they will do all they can to retain the 2-time FMVP.
ADVERTISEMENT
Article continues below this ad
Watch this story – The Uncanny Resemblance Between Michael Jordan & Kawhi Leonard's Plays