"Keep His A** Off The Campus Cafeteria": Zion Williamson Gets Obliterated On Twitter Despite His College Homecoming Practice At Duke
Published 05/11/2022, 7:30 AM EDT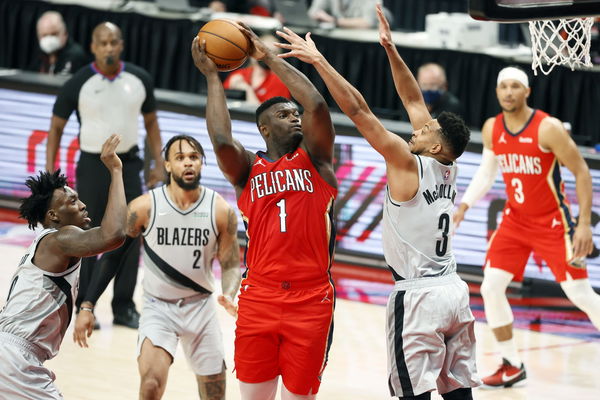 Zion Williamson has missed all of the regular season, the play-ins and the playoffs for the New Orleans Pelicans but his spirits are still up. He is expected to play with this young New Orleans team. Zion's addition can boost this Pelicans team who already took the 1st seed Phoenix Suns to the limit. Players like Brandon Ingram and Jose Alvarado have increased the excitement factor of this team led by Coach Willie Green.
ADVERTISEMENT
Article continues below this ad
For now, Williamson is under rehabilitation and is slowly coming back to basketball. He was recently practicing his skills in Duke University. Duke's is where he started his college career from. It is one of the most decorated college teams ever. He played for the team from 2018-2019. Then, he was drafted by the New Orleans Pelicans in 2019.
Twitter Reaction to him at Duke's
Twitter was all abuzz by the photos posted by the Duke's Twitter account. Fans made fun of his weight (which is mean, no lie) on Twitter. He looked absolutely lean in the images posted above, but NBA Twitter is everything but cordial. These are some of the tweets:
Hope ya'll can keep his ass off the campus cafeteria

— Yasuke (@Yasuke1886) May 11, 2022
Then he got extra reps in the cafeteria

— Karen Jackson Jr (@Dubs2022Champs) May 11, 2022
Does he still play hoop? I thought he retired…

— Hector Hernandez (@SammyandHector) May 11, 2022
Boy been eating good

— KING STIZZLE (@mcstandi_97) May 11, 2022
Zion Williamson- 2021-22 season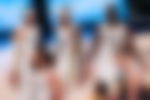 Williamson's apparent weight gain was criticised by analysts pretty recently. He apparently weighed over 300 pounds when those images and videos were broadcasted to the public. The video of his 360 throw down went viral because of his weight gain.
ADVERTISEMENT
Article continues below this ad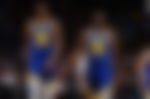 He was criticised by the likes of Shannon Sharpe and Charles Barkley. Sharpe said, " I'm unimpressed by this. If I'm David Griffin, I might shut this down. We need you to trim down. Zion Williamson is 300 pounds in that photo. I don't care what anybody tells you." Barkley couldn't help but make a joke about Williamson's weight. He was interviewing Brandon Ingram after a Pelicans game and told him, " Clearly him and Zion don't hang out together.They bodies don't look the same. Y'all don't eat at the same places."
Williamson was also rumored to leave due to not getting playing time. Yet, he recently expressed his desire to play for the team next season. But still the rumor mills are abuzz with his trade.
ADVERTISEMENT
Article continues below this ad
Watch this Story: How Tall is Tom Brady? Is He Taller Than Michael Jordan?
Will Williamson come back and play for the Pelicans next season? Will he prove his doubters wrong? Time will tell.