Kendall Jenner Once Bore the Brunt of Boyfriend Devin Booker's Actions vs LeBron James' Lakers: "Get the F**k Outta Here"
Published 08/23/2022, 10:39 AM EDT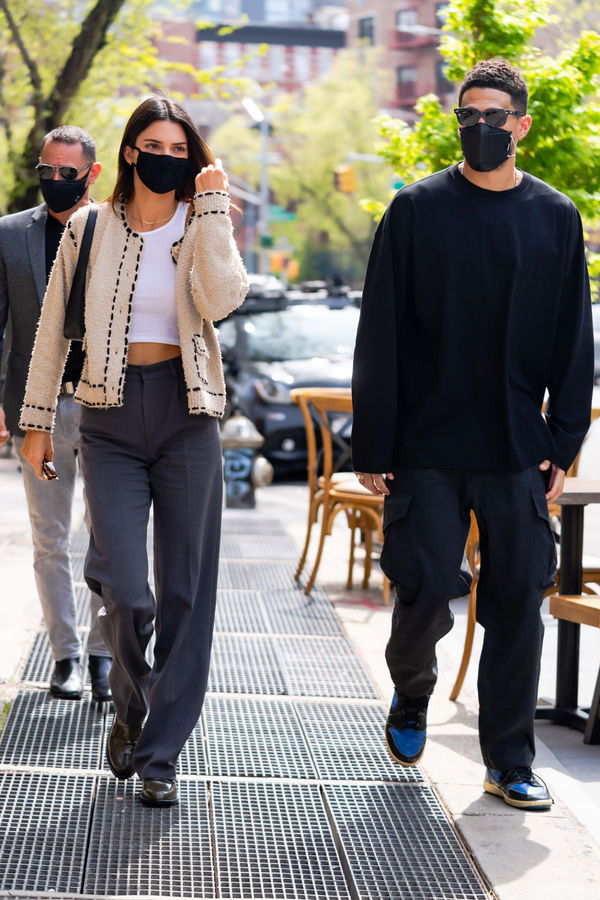 Kendall Jenner had to bear the brunt of the frustrations of the Los Angeles Lakers fans after her boyfriend Devin Booker and the Phoenix Suns knocked out LeBron James and the Lakers in the very first round of the 2021 playoffs. To add insult to injury, Booker dropped a brilliant 47-point performance on the home crowd. As a result, aggravated LA fans vented their anger towards Kendall following a miserable showing from the LeBron James and the then-defending NBA champions.
ADVERTISEMENT
Article continues below this ad
The Phoenix Suns marched on to the Western Conference semifinals after edging out the Lakers in six games. Riddled with injuries, the LA team lost 100-113 in Game 6 despite a 29-point performance from LeBron James. The loss marked an early exit to the Lakers' postseason after winning the NBA championship the previous year.
ADVERTISEMENT
Article continues below this ad
Kendall Jenner heckled after LeBron James and the Lakers' disappointing loss
The Lakers had displayed little to no signs of championship pedigree in the entire 2020-21 season. Still, LA fans hoped for a miracle from the 2020 NBA champions in the first round of the playoffs.
However, the second-seeded Suns would prove to be too big a mountain to climb for the California side. In other words, the Lakers ended their brief postseason run after a disappointing 100-113 loss at home.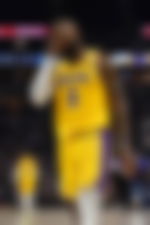 Meanwhile, Lakers fans couldn't digest the humiliating result at home from a relatively inexperienced Phoenix squad. Therefore, they decided to vent their frustration by heckling Kendall Jenner, whose boyfriend, Devin Booker dropped 47 points to seal the deal for the Phoenix Suns.
"Get the f**k outta here," the fans chanted, according to a TMZ report. "Go back to Phoenix, you're not welcome."
Devin Booker's brilliant performance
Meanwhile, Devin Booker stole the show with an amazing 47-point showing. The Suns guard shot 15-for-22 from the floor and a staggering 8-for-10 from beyond the arc. In addition, he bagged 11 rebounds.
ADVERTISEMENT
Article continues below this ad
"Honestly, I was thinking about Kobe and the conversations we had," Booker said after the game. "About what we went through, and the postseason, and being legendary and taking the steps to get there."
WATCH THIS STORY: Donald Trump in Deep Water and at Risk of Facing Jail Time for Misuse of His Designation
ADVERTISEMENT
Article continues below this ad
Booker's brilliant performance probably made the night a memorable experience for Kendall Jenner despite all the heckling from the fans. The Suns would end up going to the NBA Finals that season, before losing the championship to the Milwaukee Bucks.