Kevin Durant Once Revealed Why He Broke up With His Fiancé: "I Love This Girl. But I Didn't Love Her the Right Way."
Published 12/05/2021, 6:30 PM EST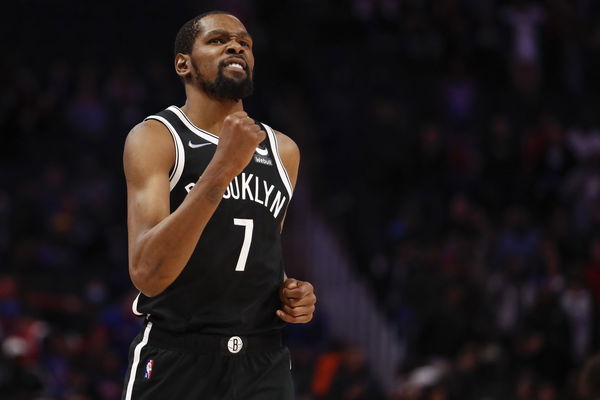 Kevin Durant revealed the reason behind breaking up with professional basketball player Monica Wright. In an interview with GQ in 2015, he discussed some of the instances from his breakup that led them, split up within a few months of getting engaged.
The couple began dating in May 2013 and got engaged in July after a few months of dating. But it didn't work out as the couple ended their relationship in 2014.
In GQ's interview with Durant for the cover story, he explained the main reason for the failed engagement. He stated "I had a fiancée, but…I really didn't know how to, like, love her, you know what I'm saying? We just went our separate ways," 
ADVERTISEMENT
Article continues below this ad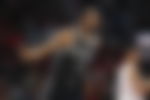 Monica Wright felt 'compromised' in her relationship with Kevin Durant
Durant didn't mention anything when asked who terminated the relationship during the interview. In 2014, Wright claimed in an interview with Risen Magazine that it was she who ended this. Moreover, Monica explained why she did it and said that many people will not understand as it was for a good reason and she knows what she's doing. It might be because of her beliefs, as she said:
"Yeah, in my last relationship [with Durant], I had to make a decision about compromising myself as a woman," Wright said. "I had to make a decision to leave a relationship, which a lot of people thought I was crazy to leave. There was a lot of criticism over it."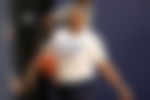 ADVERTISEMENT
Article continues below this ad
Furthermore, she stated that not everyone will understand her reasons for doing so. she added: "But I think God had my back in it. Because I hold to what I know to be true, that is what God will reward instead of what people on the earth think is a good catch."
Wright never publicly explained what was the cause of her breakup with Durant and how she came to realize this. However, She was seen talking about the reason for her breakup at the Minnesota Lynx Faith and Family Night.
"I was engaged last year and it kind of changed that relationship big time because I was going in a direction that unfortunately a lot of people aren't willing to sacrifice their lifestyle for," 
ADVERTISEMENT
Article continues below this ad
Currently, both individuals are happy and working hard in their careers. Please let us know what are your thoughts about the end of this relationship.