Kevin Durant Seems Overwhelmed as Former Team's New "Unicorn" Superstar Leaves Him in Awe
Published 07/06/2022, 10:00 PM EDT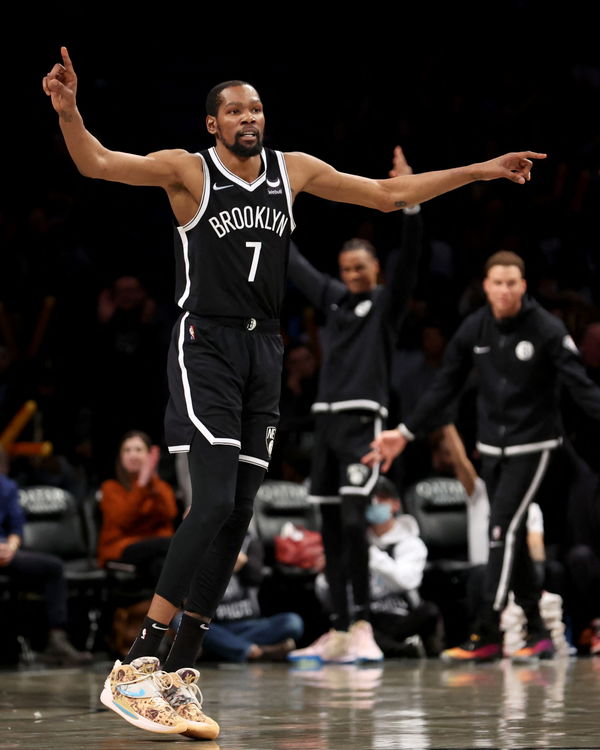 Every year new faces enter the league in hopes to become household names. This time around, the batch of rookies is all top-class talents. And the NBA Summer League is the perfect platform to get a glimpse of what they can be in the NBA. Likewise, the number two overall pick, Chet Holmgren seems to be a certified bucket. The seven-foot prospect went off in his Summer League debut and left even Kevin Durant impressed.
ADVERTISEMENT
Article continues below this ad
The 2022 NBA draft had three top rookies all capable of being the number one overall pick. Paolo Banchero, Chet Holmgren and Jabari Smith Jr. The three stars dominated college basketball and set the benchmark high. All eyes were on Holmgren to become yet another great center for the Orlando Magic.
However, despite being the frontrunner to go number one, the Magic selected Banchero as their choice. This landed Holmgren with the Oklahoma City Thunder. But after his Summer League debut, Orlando may just come to regret their decision.
ADVERTISEMENT
Article continues below this ad
Chet put on a masterclass in his first action as an NBA player. Even 12-time All-Star, Kevin Durant complimented the big man over his record-setting performance.
Kevin Durant is liking what he sees from Chet
Holmgren looked like a man among boys in his Summer League debut. The big man was scoring on all levels, blocking shots, and making plays like he has been there before. The OKC center set the bar high for both Banchero and Smith Jr to deliver as they are a few days out from going head to head. In his first game itself, Holmgren was oozing confidence and went on to set the record for blocked shots. However, his response was bolder than ever, as Holmgren eyes to break that record again.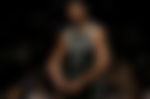 Amidst the crazy trade rumors, the Brooklyn Nets' Kevin Durant has been a silent man. However, after seeing Holmgren dominate in his first game, the Slim Reaper had to send across the appreciation. The former MVP of the league said, "I see u cookin 7. First day on the job was a success, love the kicks." 
ADVERTISEMENT
Article continues below this ad
Holmgren arguably looked NBA-ready the second he drained his first shot. Barely missing all night, the number two pick scored 23 points on his debut to lead the Oklahoma City Thunder to a win over the Utah Jazz. Along with his dominance on the offensive end, Holmgren also had six blocked shots to go with it. Having a build like Durant himself, it's no wonder KD was impressed with what he saw. In addition, the cherry on top came with Chet rocking the KD 15s on his debut.
ADVERTISEMENT
Article continues below this ad
WATCH THIS STORY: Lakers Legend Kobe Bryants Childhood Home: Where Did He Grow Up?
Holmgren proved that he is a lethal force on both ends of the floor. Despite being seven-foot-tall, he has the ability to shoot a smooth jumper. With such an advantage with his height, he can shoot over virtually anyone. Moreover, he is a solid rim protector, something a young OKC team can benefit from. Holmgren still has a few months to prepare for his big night. However, it looks like he can go in there tomorrow and be just fine.