Kevin Durant's Nets Future in Jeopardy as Kyrie Irving's Potential Exit Causes Massive Domino Effect
Published 06/22/2022, 2:03 PM EDT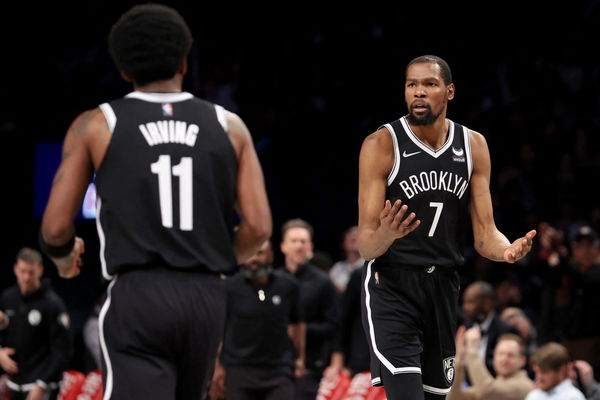 The future of Kevin Durant with the Brooklyn Nets is in deep uncertainty after rumors of Kyrie Irving leaving the Nets have spread all across the internet. According to recent reports, Kyrie Irving could potentially opt out of his $36 million player option for the 2022-23 season and become an unrestricted free agent.
Irving could also opt out of his deal to sign with the Nets for an additional payment of a few million in a two-year deal. Meanwhile, rumors of the 30-year-old Nets guard joining the Los Angeles Lakers have also spread throughout the internet like wildfire.
Kyrie Irving could leave Kevin Durant and the Nets
ADVERTISEMENT
Article continues below this ad
According to recent reports, a lot of teams are banking on Kyrie Irving opting out of his player option in the offseason. This could seriously affect Kevin Durant's championship aspirations in the near future.
Meanwhile, Nets owner Joe Tsai and general manager Sean Marks are reportedly unhappy with Irving's conduct last year. The 2016 NBA champion's unwillingness to get vaccinated cost the Nets a lot of trouble that ultimately led to James Harden leaving for Philadelphia.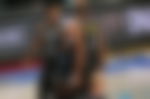 Moreover, the team couldn't build chemistry together due to Irving missing a lot of regular-season games. A large portion of fans and critics have directly ascribed the Nets' disappointing season to Irving's unavailability.
Durant's future with the Nets
Meanwhile, Steph Curry and the Golden State Warriors recently defeated the Boston Celtics in the NBA Finals to win the 2022 NBA championship. Incidentally, the Brooklyn Nets got swept by the same Boston team.
As a result, fans and critics have started to question Kevin Durant's impact on the 2017 and 2018 Warriors' championship teams. In fact, Steph Curry almost single-handedly leading Golden State to another championship bolsters the claims that the Warriors didn't need KD to beat LeBron's Cavaliers. He was just another addition to the Warriors' already lethal arsenal, even though KD won the Finals MVP on both occasions.
ADVERTISEMENT
Article continues below this ad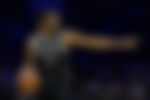 This kind of narrative could seriously end up hurting Kevin Durant's legacy in the future. However, KD can still redeem himself if he wins a ring or two in the next few seasons.
But that is looking increasingly difficult every passing day. Also, the Nets would be in deep trouble if Durant asks for a trade sighting Kyrie's departure.
ADVERTISEMENT
Article continues below this ad
Watch this Story: How Old Is Warriors Superstar Stephen Currys Son Canon?
Do you think KD will follow Kyrie out of Brooklyn? Let us know in the comments.