'Kicking My B-tt': Hall of Famer Toni Kukoc on How Michael Jordan Impacted His Career
Published 09/11/2021, 10:04 PM EDT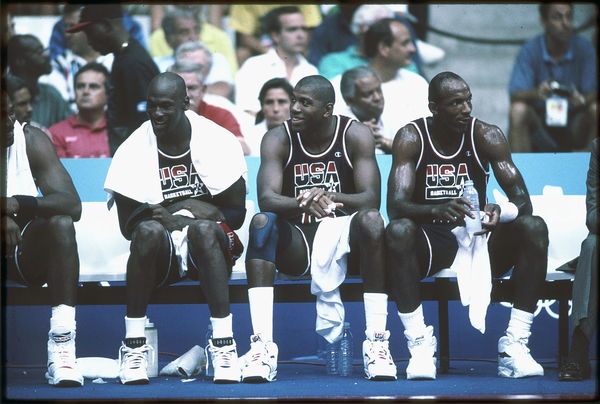 ---
---
The NBA's star-packed Naismith Basketball Hall of Fame 2021 took place in Springfield, MA. It saw some of the greatest names in Chris Bosh, Paul Pierce, Ben Wallace, and Bill Russell, among others, taking the center stage. But the duo that arguably picked the greatest interest was Toni Kukoc and his presenter Michael Jordan.
ADVERTISEMENT
Article continues below this ad
Back in 1990, the Bulls drafted Toni Kukoc as a European treasure but ultimately lost him to the Italian Pro League. The star athlete signed the European deal majorly because of the tough macro situations in Yugoslavia and his priorities for family. But later, he finally got a ticket to Chicago, and the rest is history.
ADVERTISEMENT
Article continues below this ad
Toni Kukoc with words of praise for Michael Jordan
It took Toni some time before he could finally play under MJ in 1995. But once the duo met, they became a crazy combination of breathtaking assist skills of Toni and unmatched scoring of His Highness. So during his HOF speech, the star forward paid his respect towards MJ before anyone else.
The 52-YO expressed, "I'd like to thank these gentlemen… Michael Jordan and Scottie Pippen for kicking my butt in the Olympics in Barcelona and then motivating me to work even harder to become an important part of the Chicago Bulls."
Now, it took Toni 15 years post his retirement to finally achieve a HOF status. And it had a lot to do with the Bulls' front office that kept their faith in him even as he initially left for Italy for those $4.25 million/year (the double of Bulls' offering). 
He added, "My sincere gratitude goes to Mr. Jerry Reinsdorf and the late Jerry Krause for insisting on bringing me to the Bulls and believing in me as a player, when it wasn't common for non-American players to play in the NBA."
This also showed how Toni carries no bitterness for notorious GM Jerry and how it all ended in 1998.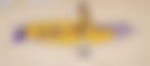 What happened in Barcelona?
It was the Barcelona Summer Olympics 1992 and America had just packaged their Dream Team. Reportedly, prior to their match against Croatia, MJ had made his mind that his target for the night would be Toni Kukoc.
ADVERTISEMENT
Article continues below this ad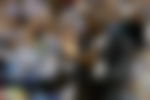 As a result, Team USA demolished the medal favorites in Croatia with a phenomenal 103-70 victory. One of the world's top non-American players at the time, the 23-YO Toni, got some reality check, and he knew that only the NBA could now elevate his game. 
Then, in the finals, the USA repeated the result with 117-85 trashing, but this time Toni had a 16-point night. He missed a double-double by one assist, making it clear that he was Bulls ready. 
ADVERTISEMENT
Article continues below this ad
Four years later, the same man was the Sixth Man of the Year in the league and a close buddy for MJ. What a journey! We congratulate Toni today.
Watch this story – Anthony Davis, Scottie Pippen, and Other Teammates of LeBron James and Michael Jordan Pick Sides in GOAT Debate