"Kind of Dismissed Him" – NBA Legend Tim Duncan Didn't Believe in Former Spurs Teammate Tony Parker
Published 01/08/2021, 10:19 AM EST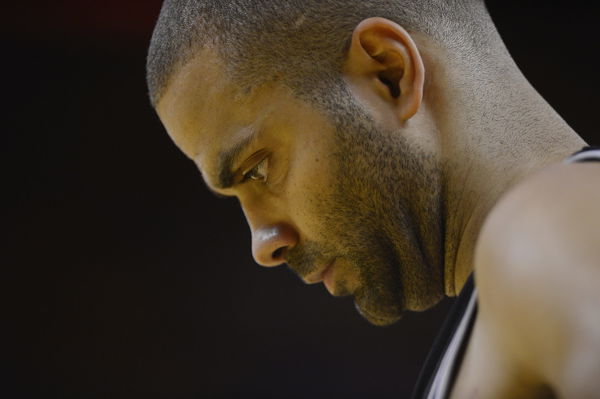 ---
---
Tony Parker had an excellent career when he played in the NBA. The San Antonio Spurs player helped Gregg Popovich and the team achieve much of their success in the 2000s. Parker was a pivotal part of the San Antonio Spurs dynasty and helped form the big three with himself, Tim Duncan, and Manu Ginobili.
ADVERTISEMENT
Article continues below this ad
Duncan was not a fan of Parker
Tim Duncan was not a big fan of Tony Parker when he first joined the Spurs. In Tony Parker's new Netflix documentary, Tim Duncan revealed his early skepticism about his teammate. Duncan thought that Pop was building up Tony Parker to a level that he wasn't at and didn't think he could contribute much to the Spurs team that had already won a championship without him.
ADVERTISEMENT
Article continues below this ad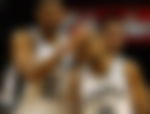 Duncan said, "I didn't think I'd see him for a long time. Didn't even know if he'd be on the team. He gets here incredibly young, doesn't speak very well, English. Pop as usual is trying to convince me that he is this special talent that's going to do something, and this kid is supposed to come in here and help us. I'm just like 'whatever', kind of dismissed him at that point."
While Duncan doubted Tony Parker in the start, it became clear to him as time went on that Parker was a fantastic player. The two formed a solid tandem between the two of them and helped lead the Spurs to multiple championships in their career. Along with Manu Ginobili, the trio won four NBA championships together.
Tony Parker was crucial to the Spurs success
Parker was an integral part of all their championship wins. The French point guard was a key distributor for the team and helped create many plays for Tim Duncan and Ginobili. However, the greatness of Tim Duncan overshadowed Parker's contribution. People recognized later how integral Tony Parker was to the team.
ADVERTISEMENT
Article continues below this ad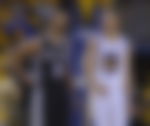 Despite this, Parker was considered one of the most underrated players in NBA history. In 2007, he was named Finals MVP as the Spurs won the NBA Championship against the Cavaliers. In addition to this, he was a six-time NBA All-Star and had his number 9 jersey retired by San Antonio.
Tony Parker's Netflix documentary offers great insight into the career of a great player. Parker was never a focal point of the Spurs team. But he deserves great credit for the success they had during his career.
ADVERTISEMENT
Article continues below this ad