'King of Pop' Michael Jackson Once Invited Lakers Icon Shaquille O'Neal to Be His Guest Rapper for Hit Song
Published 05/11/2022, 9:30 PM EDT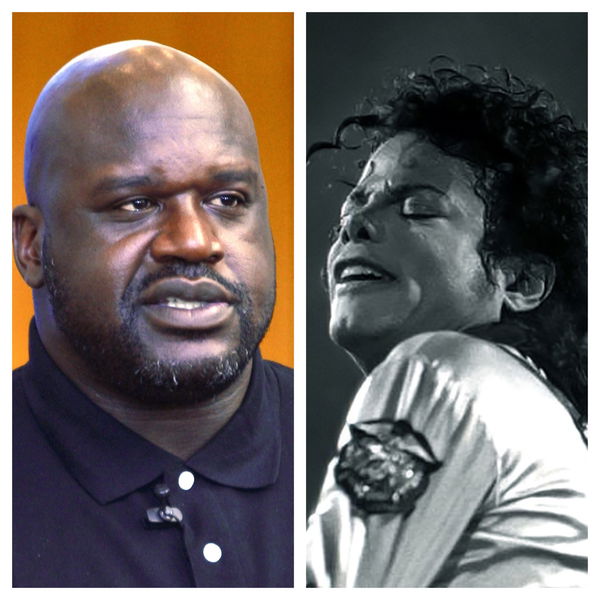 NBA legend Shaquille O'Neal is a man of many talents and a great entertainer. Even though he has retired from playing, he never fails to entertain the fans. While most of us know about Shaq's rapping career, few know about his part in one of Michael Jackson's hit songs.
ADVERTISEMENT
Article continues below this ad
The King of Pop was no stranger to basketball players. He had Michael Jordan featured in his song "Jam" in 1992. Michael Jackson then invited Shaquille O'Neal to rap in his song "2 Bad" from the album "HIStory". But Jackson didn't invite Shaq to sing just because he was a famous basketball player. O'Neal had proved himself at that point as a rapper.
ADVERTISEMENT
Article continues below this ad
 The Orlando Magic selected Shaq as the #1 pick in the 1992 NBA draft. Shaq hit the ground running and won the Rookie of the Year. In 1993, Shaq started rapping and writing songs. He wrote songs with the name "Shaq Fu."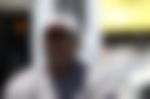 Shaquille O'Neal to Shaq Fu
His first album 'Shaq Diesel' was released on October 26, 1993. The album sold over one million copies. This earned him the official Platinum certification from the Recording Industry Association of America.
Shaq also featured in a lot of other rappers' albums. He also signed a contract with one of the most popular recording labels "Interscope Records". This label has produced some of the best artists like Tupac Shakur, Dr. Dre, and Eminem.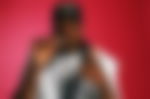 O'Neal released his next album 'Shaq Fu: Da Return' in 1994. In this album, he worked with rap icons like RZA, Redman, and Method Man. 
ADVERTISEMENT
Article continues below this ad
Shaq released his third album 'You Can't Stop The Reign' in 1996. This had guest appearances from Jay-Z and The Notorious B.I.G. Then his fourth album 'Respect' was released in the year 1998. 
The Lakers legend has starred in multiple Hollywood movies over the years. His first movie 'Blue Chips' was released in 1996 where Shaq and his Magic teammate Penny Hardaway starred together. Shaq and Penny played the roles of college basketball superstars. 
WATCH THIS STORY – Shaquille ONeals Height compared with Latest Rival Rudy Gobert
ADVERTISEMENT
Article continues below this ad
O'Neal's second movie 'Kazaam' was released in 1996 where he starred as a rapping genie from a magic boombox who grants three wishes to a 12-year-old boy. 
Then in 1997 Shaq's next movie 'Steel' was released. It was an American superhero movie based on the DC Comics. He then made several cameo appearances in many movies over the years. In 2018, Shaq starred in the movie 'Uncle Drew' with Kyrie Irving and other former NBA players.