Klay Thompson Emotional After Breaking Major Kobe Bryant Record: "He's My Biggest Inspiration for Playing Basketball"
Published 02/04/2022, 11:33 PM EST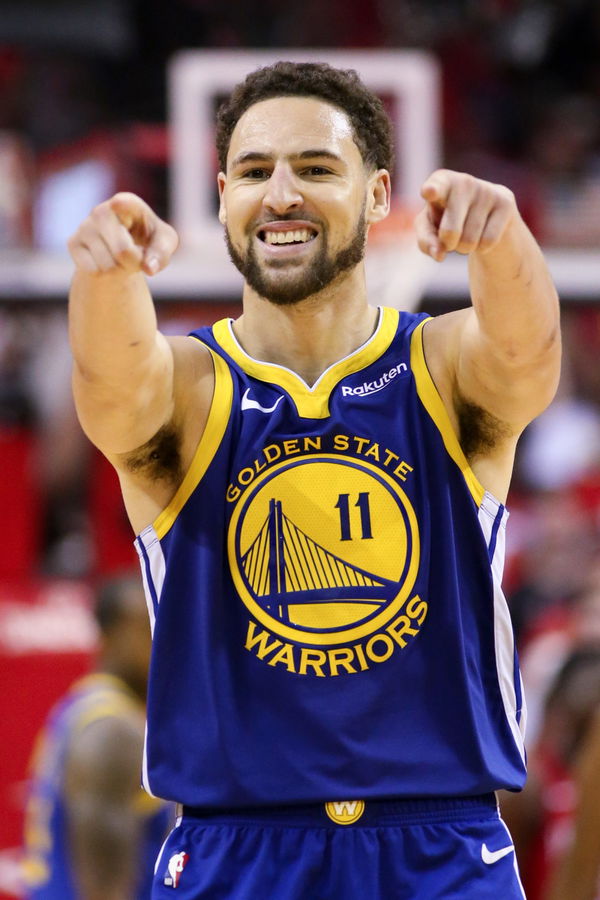 One of the greatest stories from this year's NBA season is the Klay Thompson comeback. After being sidelined for around 900 days, Thompson finally made his much-awaited return. Arguably the biggest strength of Klay Thompson is his ability to score 3 pointers and he passed a very special milestone in his latest outing involving his idol Kobe Bryant.
During the game against Sacramento Kings, Thompson shot an insane 7 three-pointers, and in his sixth attempt, he passed Kobe Bryant in the all-time three-pointers list. He expressed his feelings regarding the milestone during the post-match interview.  An elated Thompson attributed Kobe to be his biggest inspiration.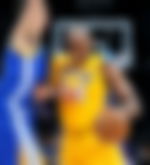 Klay Thompson on passing Kobe Bryant
ADVERTISEMENT
Article continues below this ad
The Golden State Warriors are famous for their long-distance assault on their opponents. And the "Splash Brothers" Klay Thompson and Stephen Curry are masters of it.
The Golden State Warriors got past the Sacramento Kings with a 126-114 win spearheaded by Klay. He scored a team-high 23 points which involved 7 three-pointers. This takes his three-pointer tally to 1,829 passing Kobe Bryant's record of 1,827.
When asked about his feelings regarding this special milestone, Klay had a lot to say regarding Kobe Bryant. He told the reporters, " Always a huge honor. We miss him so much, and he was my biggest inspiration for playing basketball. We really miss him and Gigi."
With this, Klay is one short of taking 19th place in the All-Time three-pointers list.
How has Klay been this season?
Klay Thompson has been an integral part of the Golden State Warriors roster for a long time. He is a part of the Warriors Big Three comprising of Stephen Curry, Draymond Green, and Klay Thompson.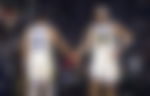 After suffering a horrible injury during game 6 of the 2019 finals against the Toronto Raptors. The Golden State Warriors went on to lose the finals to the Raptors after his injury.
ADVERTISEMENT
Article continues below this ad
He made his return this season against the Cleveland Cavaliers hitting 17 points in a 96-82 win over the Cavs. He averages 16.3 points, 3.5 rebounds, and 3.1 assists per game this season. 
WATCH THIS STORY:5 times NBA players were caught cheating on LIVE TV
ADVERTISEMENT
Article continues below this ad
Klay has currently featured in 11 outings for the Warriors. The Golden State Warriors are currently second in the western conference and are looking comfortable for a playoff spot.