'Knocked Over His Wine': Jayson Tatum Discloses Embarrassing Michael Jordan Story
Published 06/07/2021, 6:30 AM EDT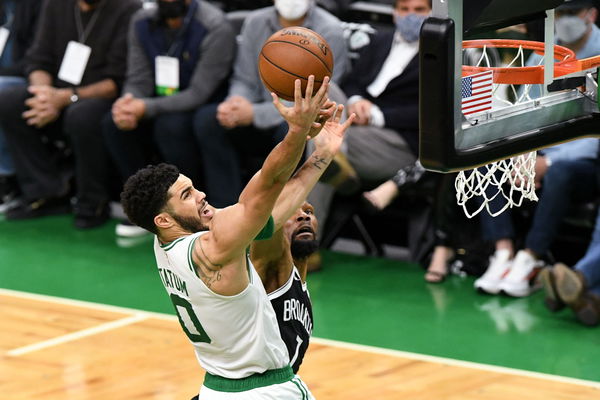 ---
---
The Boston Celtics suffered a premature exit from the playoffs this season. After struggling to even make it in, the obvious winners of their first-round were already the Brooklyn Nets. However, that doesn't change the fact that the Celtics' prodigy isn't making waves in the league anymore.
ADVERTISEMENT
Article continues below this ad
In fact, Jayson Tatum is considered one of the best young superstars in the league right now. But if someone hears about his first encounter with Michael Jordan, they would be rolling on the floor.
Jayson Tatum embarrassed himself in front of Michael Jordan
ADVERTISEMENT
Article continues below this ad
For NBA Players, getting a shoe deal is an inch closer to popularity, but if Michael Jordan's brand signs you, you're automatically linked to greatness as well. Who doesn't dream of wearing Air Jordan sneakers? And it hasn't been long since Tatum had the honor to sign a multi-year deal with MJ's brand.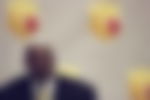 However, Tatum revealed the time he embarrassed himself at a Jordan family dinner. It was his introduction night into the brand and Tatum started off, "So it was like Melo was there, Blake was there, Russ, Spike Lee, like everybody was there." A very nervous Tatum entered and saw Jordan and his wife sitting together.
"I walk in and I was like I'm gonna say 'what's up' to him before I sit down… Then I walk over to him, and like my hands start sweating, and I was like 'What's up Mike?' When I went to go shake his hands, I knocked over his wine glass on the table and it broke."
Tatum himself burst into laughter after telling this story. And even though Jordan didn't mind, who would want to knock over the GOAT's wine glass? Absolutely nobody.
What's next season for the Celtics?
One of the best franchises in the league couldn't get past the first round of this year's postseason. The Boston Celtics were a victim to the injury-riddled season as well, which had Tatum carrying the team on his back.
ADVERTISEMENT
Article continues below this ad
However, if it wasn't for his 50-point performance in the third game, the Nets would have had a clean sweep against them. Tatum did all he could to keep the Celtics alive.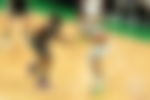 Their 2020 NBA campaign may have shown them that they have a lot of decision-making to do. Roster changes may be the need of the hour to guarantee Tatum enough support on the court for the 2021 season.
ADVERTISEMENT
Article continues below this ad
It's possible that a rising star like him won't waste his peak years with a team that doesn't take him anywhere. Will Jayson have a better supporting cast to rely on next season? Or will this turn into another James Harden and Houston Rockets fiasco?
WATCH THIS STORY: Gambling Problems, Humiliated by Detroit Pistons & Other Things Michael Jordan Would Want Fans to Forget