Kobe Bryant Called Giannis Antetokounmpo a "Demi-God" long before his NBA Championship win
Published 08/26/2021, 7:30 PM EDT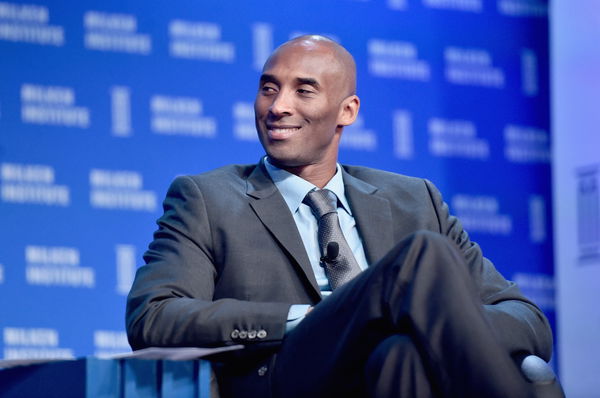 ---
---
The story of Giannis Antetokounmpo and his rise to stardom is this generation's Cinderella story. Coming from a family that had no means of getting their daily meals, let alone support his dreams, he is now an NBA championship with the Milwaukee Bucks. And the challenge that Kobe Bryant gave him after he first became MVP is now complete. And while Giannis had everyone's attention even before this, getting a title certainly speaks volumes about a player. Something Kobe Bryant knew a long time ago as he spoke about the evolution of his game.
ADVERTISEMENT
Article continues below this ad
Kobe Bryant details Giannis' transformation
ADVERTISEMENT
Article continues below this ad
When Giannis Antetokounmpo entered the league, it looked very different from how it is right now. Kobe Bryant was still leading the Los Angeles Lakers, the Milwaukee Bucks had absolutely no presence and relevance, and even the Golden State Warriors hadn't wreaked havoc with their superpowers.
But in just his rookie season, everyone saw sparks of greatness in Giannis. From being someone whose name was just too hard to pronounce, he is now an NBA champion whose surname is an icon. From being a lean 18-year-old Greek kid, his body as well has transformed into one of the greatest and fittest in the league. All of this isn't something that has gone unnoticed, but Kobe Bryant acknowledged it long ago.
In his Musecage video by ESPN in 2018, Bryant took the time to appreciate how far the Greek Freak has come. He explained that this force of nature turned himself into a "demigod", despite starting out as just a smiling meme. This beautiful video is a must-watch for all those Giannis and Bucks fans out there.
WATCH THIS STORY: Milwaukee Bucks vs Brooklyn Nets, Los Angeles Lakers vs Golden State Warriors & Other Exciting Matchups to Look Out for in Upcoming 2021-22 NBA Season
ADVERTISEMENT
Article continues below this ad
How Kobe and Giannis Antetokounmpo are similar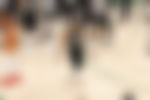 Of course, Giannis has a long way to go before he can be anywhere as good as the Lakers' legend. But there is one thing that both of them did, though with different outcomes. Like Kobe, Giannis also enters every offseason focusing on one part of his game that he needs to improve and it shows.
ADVERTISEMENT
Article continues below this ad
Yes, the Milwaukee Bucks' superstar has completed Kobe's last challenge to him, but his quest for more championships will not stop. Will he be able to prevent the Bucks from going into another title dry spell?