Kobe Bryant Could Emulate Michael Jordan With Reported Jersey Retirement
Published 09/22/2021, 1:01 AM EDT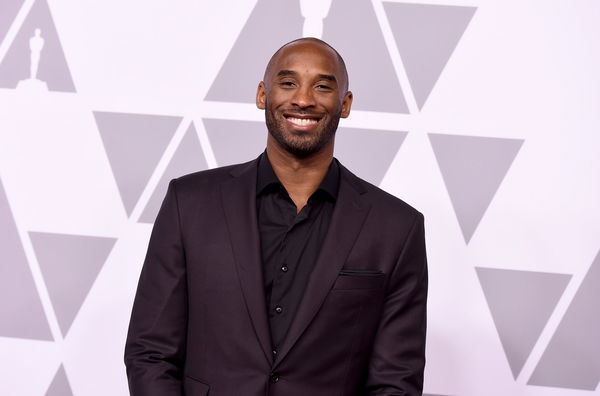 ---
---
One way that an organization pays respect to a player is by retiring their jersey. It is the ultimate sign of respect for any player to have their numbers up in the rafters. However, it is more rare to have another organization retire a jersey number in honor of a player. One team may do that for Kobe Bryant.
ADVERTISEMENT
Article continues below this ad
Bryant spent all his 20 seasons with the Lakers in the NBA. In his journey, he wore the numbers 8 and 24. Likewise, he is the only player to have two jerseys retired by an organization. While he had a great impact on the city of LA, he is a Philly native.
He attended Lower Merion High School located in Philadelphia before declaring for the NBA draft. Now, the city may be looking to pay him back.
ADVERTISEMENT
Article continues below this ad
WATCH THIS STORY- His 1963 Chevy Impala, the 2000 NBA Championship Ring & Other Most Expensive Kobe Bryant Memorabilia Ever Sold
Philadelphia to retire jersey for Kobe Bryant?
There are no confirmed reports yet. But, the 76ers' are giving serious consideration to retire a jersey for the late Kobe. They plan on retiring his high school number 33, which Bryant wore with Lower Merion. Scott O'Neil believes that it would be an interesting idea if Philly do go through with it.
He believes that all the major people at Philadelphia will make a decision on this, even President Chris Heck. However, everyone will hope that they go through with it for the 'Mamba'.
While he didn't give the city happy memories, he had some great battles with them. Notably, the 2001 NBA finals between Los Angeles Lakers and Philadelphia. Apart from that, Bryant did more than enough in his career to receive such an honor from his home city.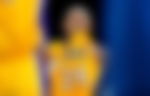 Looking at this, has there been another player who received such an honor from another organization?
Michael Jordan and Miami
ADVERTISEMENT
Article continues below this ad
In 2003, Miami Heat surprised the entire NBA world when they announced that none of their players will wear the number 23. This was done to honor the legend of Michael Jordan and his achievements in the game of basketball.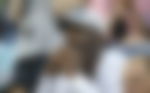 Watch This Story
Even with the arrival of LeBron James, they did not change that. In fact, James decided to change his number to six to honor MJ when he joined the Heat in 2010. This is the only time such has happened. So, Bryant could be the second player to receive such a great honor.
ADVERTISEMENT
Article continues below this ad
Do you want Philadelphia to give Kobe Bryant this honor for his contributions to the game? Let us know your views in the comments below.