Kobe Bryant Made a $6 Million Investment That Earned His Family Over $400 Million to This Day
Published 05/04/2022, 2:29 PM EDT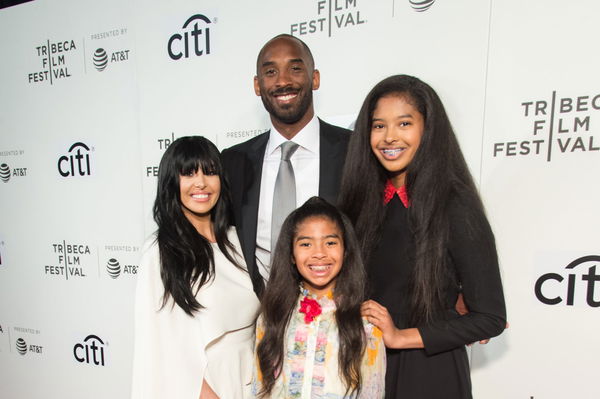 NBA legend Kobe Bryant was one of the best to ever play the game of basketball. Fans around the world love his mentality and obsession with basketball and winning. But Kobe Bryant is not just about basketball. Bryant also became the first-ever athlete to win an Oscar award. He won the award for the best animated short film for his short film 'Dear Basketball.
The Lakers legend has also built a business empire during his career. In November 2021, news broke out that Kobe's $6 million investment has now earned his family over $400 million.
Kobe acquired 10% of BodyArmor for $6 million in 2014.

Coca-Cola bought full control of BodyArmor for $5.6 billion in November, valuing the brand at $8 billion.

Kobe's stake has surpassed $400 million, inherited by his family and his foundation. pic.twitter.com/lCgJz7tE3l

— Front Office Sports (@FOS) May 3, 2022
ADVERTISEMENT
Article continues below this ad
BodyArmor is an American sports drink that was founded in 2011 by Lance Collins. In 2014, Kobe Bryant invested $6 million and acquired 10% of BodyArmor. This made him the third-largest shareholder, and he joined the board of directors, a position that Vanessa still holds.
BREAKING: BodyArmor and Founder Mike Repole have just announced a $24 million donation to the Mamba and Mambacita Foundation.

It's the single largest donation that the foundation has ever received. pic.twitter.com/Qq1QzZix1i

— Front Office Sports (@FOS) May 3, 2022
Coke bought a 15% stake in the company back in 2018, then earned an additional 15% equity stake when it took over the distribution of BodyArmor. Last year, Coke announced it bought the company for $5.6 billion in a cash deal. And the Kobe Bryant estate will make roughly $400 million for its stake in the company. 
Kobe Bryant's business empire
Recently, BodyArmor announced it is launching a partnership with Mamba and Mambacita foundations. This brings $24 million in donations to the foundation. And this is the largest donation that the foundation has ever received. 
BodyArmor's founder also announced a new "Mamba Forever" flavor. The partnership also includes 8 refurbished basketball courts along with renovated youth clinics and facilities.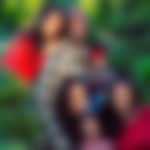 After his retirement in 2016, Bryant unveiled the venture capital firm Bryant Stibel & Co., which went on to invest in companies including Scopely and LegalZoom.
ADVERTISEMENT
Article continues below this ad
Kobe Bryant was born on August 23, 1978. He entered the NBA straight from high school. The Charlotte Hornets selected him as the 13th pick, after which he was traded to the Los Angeles Lakers. 
WATCH THIS STORY – 3 Current NBA Stars Taller than Shaquille ONeal
He has won the NBA championship five times and the Finals MVP twice. Additionally, he has won the Most Valuable Player award in 2008. 
ADVERTISEMENT
Article continues below this ad
On January 26, 2020, Kobe Bryant died in a helicopter crash at the age of 41. Also, the crash caused the death of eight others, which included his daughter Gianna Bryant. Later, there was a funeral and memorial service for Bryant held at Staples Center, Los Angeles.
While he has inspired athletes throughout his playing career, his business ventures have paved the way for other athletes to follow suit. Now Vanessa and Kobe's family continue his work in the business world.