Kobe Bryant Revealed the Ultimate Life Long Motivation He Learned From MLB Legend Babe Ruth
Published 04/06/2022, 3:30 PM EDT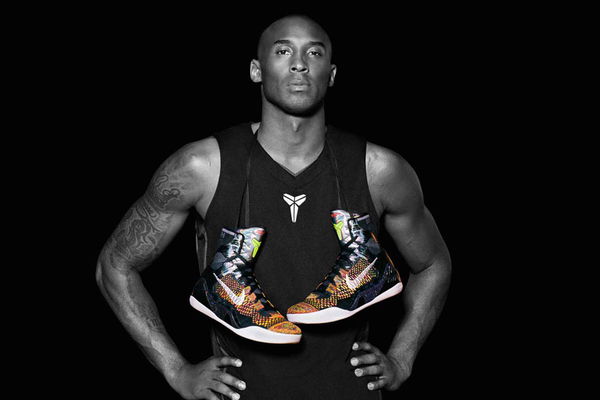 Kobe Bryant was one of the greatest players to ever play the game. He is an inspiration to fans and players all around the world. But did you know who inspired Kobe and what motivated him? It was baseball legend Babe Ruth.
Babe Ruth was one of the first baseball legends, and he is considered by many as the greatest baseball player of all time. And he inspired many to go forward and fulfill their dreams. Ruth was fearless, and he was never shy to go big. Even when he struggled, he wasn't hesitant about going for the win. And Kobe Bryant was the same way. No matter who was guarding him, he would always look to go big, and even when he missed, he would pick himself up and try again.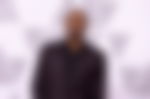 Kobe Bryant tells what he learned from the legendary Babe Ruth
ADVERTISEMENT
Article continues below this ad
A young Kobe Bryant talked about how he was always at the big moments. He says," You could feel it in the crowd. You could feel the anticipation. And what I get to feel is they don't know when it's gonna happen. It'll just happen just like that"
ADVERTISEMENT
Article continues below this ad
Kobe remembers Babe Ruth and a quote from him which inspired him. He says, " I remember what Babe Ruth said. He swings big, he misses big. Same thing with me. I don't have any fear whatsoever."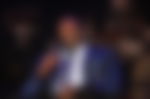 ADVERTISEMENT
Article continues below this ad
Even from a young age, Kobe was fearless. Even when he shot three air balls in a crucial playoff game against Utah, Kobe wasn't deterred. He took on everything and everyone, and he wasn't afraid of failing. And that's what made Kobe one of the greatest players of all time. That's what made him loved by millions of fans around the globe. It is what made him adored by players too. That sure was the mentality carried by Babe Ruth himself.
WATCH THIS STORY: Who is Charles Barkley's wife?