Kobe Bryant vs Shaquille O'Neal: Net Worth Comparison Between Former Lakers' Teammates
Published 08/29/2021, 2:30 PM EDT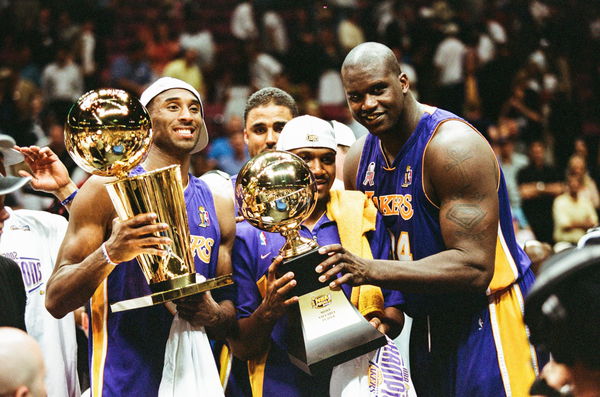 ---
---
From brothers in arms on a championship Los Angeles Lakers team to an ugly feud, Shaquille O'Neal and Kobe Bryant have been down a long, winding road. And while their partnership may have ended on a rather bittersweet note, they will arguably go down as one of the greatest duos of all time.
ADVERTISEMENT
Article continues below this ad
The duo were practically a highlight reel, almost cruising toward one title after another. And in what is one of NBA's 'what-if' moments, one can imagine how many they would have won if they had stayed together. Considering how their careers shaped up and the duo's financial power, how do Bryant and Shaq stack up against each other in terms of net worth? For starters, Bryant had a $200 million lead!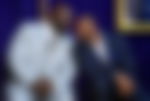 ADVERTISEMENT
Article continues below this ad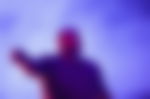 Kobe Bryant vs Shaquille O'Neal
While both the Mamba and the Diesel had decorated careers that spanned the better part of almost two decades, the majority of their earnings come from completely different sources. Shaq's net worth reportedly crossed the $400 million mark while Bryant was worth a whopping $600 million in 2020.
While Kobe Bryant approximately raked in over $323 million over 20 seasons with the Lakers, O'Neal did things a little differently. Earning over $292 million over 19 seasons with the Magic, Lakers, Heat, Suns, Cavs, and Celtics, his lifetime earnings barely beat Stephen Curry's latest max extension!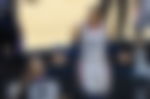 But apart from career earnings, both players raked in the dough from a variety of sources. In fact, Shaquille O'Neal is a proud restaurateur owning seven chains across the United States. Said to own the 'Five Guys burgers', 'Big Aristotle', 'Auntie Anne's Pretzels', and 'Shaquille's' to name a few, O'Neal complements his Inside the NBA salary with drawings from the food industry.
ADVERTISEMENT
Article continues below this ad
Kobe on the other hand was a man of multiple endorsements. Generating over 350-million $ from his endorsement deals with Nike, Turkish Airlines, Lenovo, Hublot and so on, the Mamba was soaring above the average NBA joe in terms of career net-worth.
Not to mention the shoe deals, the Mamba coaching academy and so on, Bryant was not just a basketball savant, he was a cultural icon in the current era.
ADVERTISEMENT
Article continues below this ad
Irrespective of their net-worth, how will the duo go down in NBA history? As one of the greatest players to ever pickup a basketball!
Watch this story – Shaquille O'Neal and Dennis Rodman's Most Heated Face-offs