Kobe Bryant's Ex Lakers Teammate Accuses Michael Jordan for Ruining His NBA Career: "I Don't Think MJ Is the Type of Guy You Can Say No To"
Published 01/18/2023, 3:50 PM EST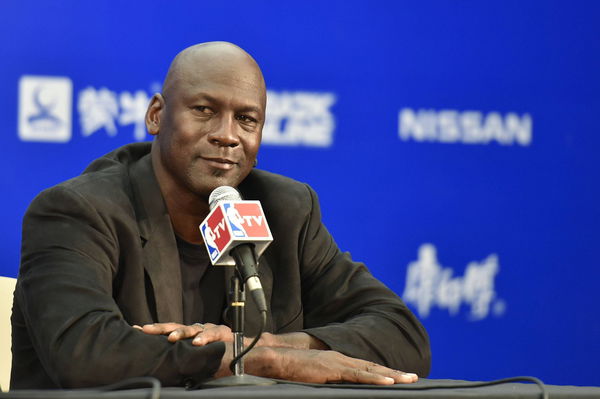 In our quest for pushing our favorite players to superstardom, we often forget that they are also human. Going out and representing your whole city is a pressure situation in itself; add the expectations people have from you based on various factors and it becomes a tedious task. While being the number 1 pick in an NBA Draft is a massive achievement, it comes with responsibility and expectations. Some have lived up to it, but most haven't. Even the great Michael Jordan wasn't the 1st pick. However, he was influential in drafting Kwame Brown as the Number 1 pick for the Washington Wizards in 2001.
Brown created history when he became the first No. 1 pick to be selected straight out of high school. There were huge expectations of him, especially considering the great Michael Jordan had handpicked him. However, things didn't work out for Brown and he spent just 12 years in the league bouncing around different teams. In a recent interview, Brown opened up about his journey to the NBA.
Michael Jordan was influential in getting Kwame Brown to the Wizards
ADVERTISEMENT
Article continues below this ad
While Jordan served as the team president for the Washington Wizards, he saw something in Brown. However, Brown became a part of a trend of No.1 drafted big men failing to live up to expectations. When asked about it, Brown had a straightforward response. "I got drafted to a team that had Michael Jordan on it", Brown said.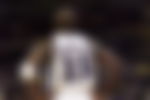 He continued, "I can't say why, I can't foresee the future but I know something changed when Abe Pollin (Wizards owner) said no and I don't think MJ is the type of man you can say no to."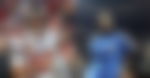 Brown could never get going with the Wizards and he was eventually traded to the Los Angeles Lakers. Despite showing sparks on occasions, his time with Kobe Bryant and the Lakers was marred with injuries. After bouncing around for a few years, Brown played his final game in the NBA for the Philadelphia 76ers in 2013.
Kwame Brown faced a difficult childhood
ADVERTISEMENT
Article continues below this ad
Brown went on to describe his family's first meeting with the Wizards before the 2001 Draft. He said, "I know my mom was a little frustrated because when you're black and from the black community and you don't have a father there, you have to harp on that and my mom didn't like the way- I think she was sitting on the front porch and they were asking her questions- they just wanted to talk about how poor she was and how much money we didn't have and this whole weak story."
Despite all the ridicule, Brown has stayed strong. "To me, it's a story of strength", proclaimed Kwame. It is difficult to be an NBA player. It is even more difficult with the expectations of the whole city upon your shoulders.
ADVERTISEMENT
Article continues below this ad
WATCH THIS STORY: What 3 numbers did Michael Jordan wear in his career?
Let's hope Brown can continue smiling and living life to the fullest.