Kyle Kuzma Forgets LeBron James as He Names His Greatest Teammate Ever
Published 08/08/2021, 9:30 AM EDT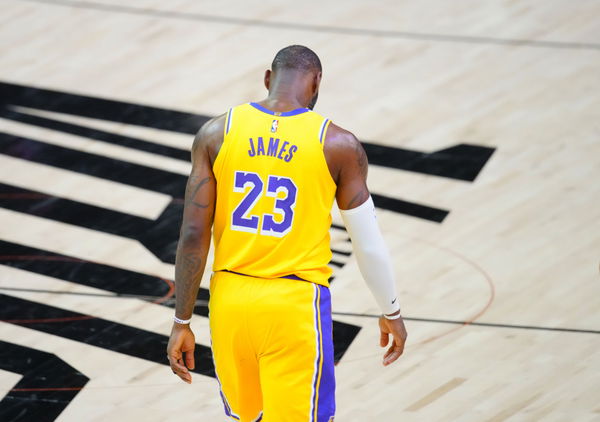 ---
---
Teammates are the most important in the game of basketball. Maintaining chemistry and learning from them is what makes a player great. Even a player like LeBron James had to join the Miami Heat with Dwyane Wade to truly understand what it takes to win.
ADVERTISEMENT
Article continues below this ad
Some pairs of teammates become iconic. For example, Jordan-Pippen and Kobe-Shaq, all these duos became iconic for their on-court success. Hence, teammates make a big part of a player as well. Each player latches onto another, from whom they can learn and can talk to about anything.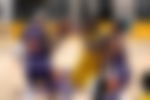 Well, in a recent Twitter interaction, Kyle Kuzma revealed who his favorite teammate is.
ADVERTISEMENT
Article continues below this ad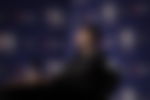 Kyle Kuzma does not choose LeBron James
Shockingly, when asked who his greatest teammate is, Kuzma said Jared Dudley. It is shocking because he was teammates with the 'King'.
There is no doubt that LeBron is one guy who you can learn from. He is one of the smartest basketball players ever and knows his way around the league. James has faced the heat, been the villain, and has still risen to the top. So how is it that LeBron James is not Kuzma's favorite teammate?
Well, a favorite teammate doesn't always have to be the best player on the team. Kuzma could have shared a bond with Dudley in a way he did not with LeBron. Even though he doesn't have the popularity of LeBron, Jared Dudley is also a veteran in the league. He has the experience and wisdom that a young player would benefit from. Hence, Kuzma must have found it easy to connect with Dudley.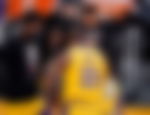 However, many people have said that LeBron James is their favorite teammate of all time. The 'King' has had many teammates and most say that it is an absolute treat to be able to share the court with him. There is no doubt that Kuzma feels the same, but that does not mean that James needs to be his favorite teammate.
Well, who are LeBron's top teammates?
The 'King's greatest teammates
LeBron James has played with many players since being drafted in 2003. However, few made their mark as his top teammates. Currently, one name that comes to mind is Anthony Davis. AD played an integral part in LeBron's 4th championship in the 2019-20 NBA season.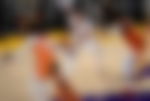 Next would be Kyrie Irving. From sharing probably the best NBA finals, these two formed a unique bond. In 2016, they became the first set of teammates to score 40 points in the same finals game. They both were the reason Cleveland could come back from a 3-1 deficit and win the NBA title.
However, his best teammate has to be Dwyane Wade. After not being able to win in Cleveland, James decided to join Miami with D-Wade and Chris Bosh. This is where LeBron skyrocketed. One of the main reasons for this was Dwyane Wade sacrificing his own game. He allowed LeBron James to be the man on the team.
ADVERTISEMENT
Article continues below this ad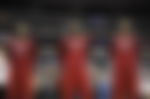 They won 2 championships together and became one of the most exciting duos to play the game.
Who do you think are LeBron James' top teammates? Let us know in the comments below.
ADVERTISEMENT
Article continues below this ad
WATCH THIS STORY- Michael Jordan, Kobe Bryant, LeBron James, and Other NBA Stars in Their Childhood