Kyrie Irving on James Harden's Exit Rumors: "The Few Conversations That We've Had, He's Been Really Committed. We Just Hold Him to His Word"
Published 02/07/2022, 12:24 AM EST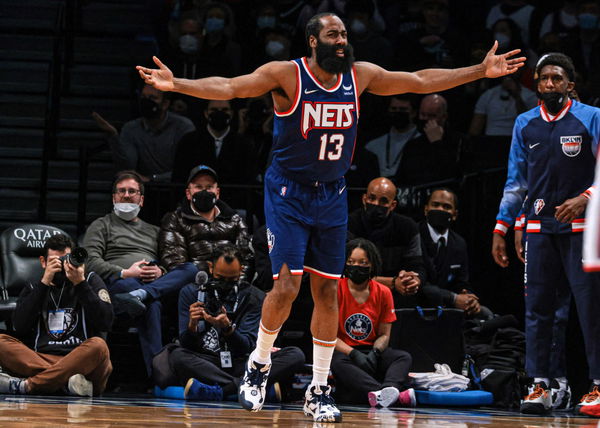 Surrounded by controversies, Brooklyn Nets continue to dominate the headlines. With each passing day, the trade rumors around star James Harden keep getting stronger. According to recent reports, the Beard is not happy with Kyrie Irving's availability and that could be the reason for his departure. However, when KAI spoke to the media, he had a different say on the matter.
He said Harden has shown commitment to the Nets and they trust him.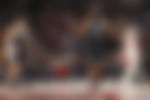 The Brooklyn Nets started the season off with a bang and were the number one seed at one point. However, ever since Kevin Durant's injury, things have slowed down for them. James Harden and Kyrie Irving have not been able to keep things going as they continue to face a losing streak. With tensions rising, the trade rumors are beginning to sound realistic. But Irving believes it is just the media making narratives.
ADVERTISEMENT
Article continues below this ad
WATCH THIS STORY:5 times NBA players were caught cheating on LIVE TV
Kyrie Irving believes James Harden will stay
The Nets lost their 8th game in a row as they were bested by the Denver Nuggets in their recent matchup. After the game, Kyrie spoke to the media. Notably, when questions about James Harden were asked, Irving had some positive news for Nets fans. He said with the few conversations they have had, Harden seems to be dedicated to the organisation. Moreover, he too wants him to stay with the Nets.
ADVERTISEMENT
Article continues below this ad
KAI said, "I think James can speak better to that than I can." He continued saying, "How all those kind of media plants start going around with rumors and stuff like that, I really do not concern myself with that. The few conversations that we've had, he's been really committed and we just hold him to his word."
Irving further spoke about how the Nets would want Harden to be on the roster. But he has no idea on what could happen. With the way things are going for the Nets, James Harden could have second thoughts on his move. He gave up everything to join the Nets to win, and that is far from what is happening right now. While they are not at their full potential, the Beard could have some frustrations over the Irving saga as well.
ADVERTISEMENT
Article continues below this ad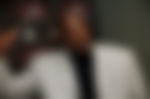 With everything on the table and no confirmation from Harden, do you think the Nets will lose out on the Beard before the trade deadline?