Kyrie Irving Voices Frustration After Feeling Targeted Due to Missing Nets Home Games
Published 02/13/2022, 6:30 AM EST

Follow Us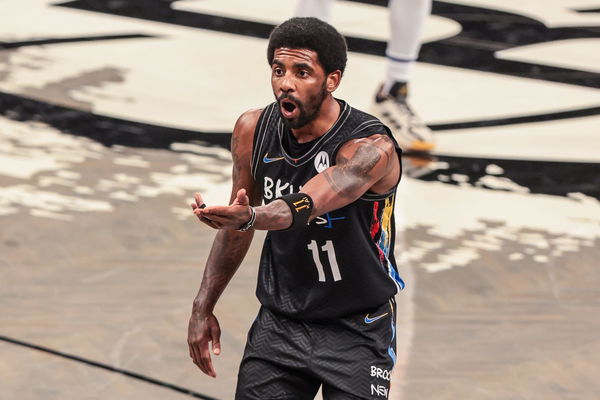 Kyrie Irving, the NBA star, has experienced a lot of ups and downs this season. The attention he received due to his refusal of the vaccine made it challenging for him to obtain a spot in the league. As early as the beginning of the season, he was dealing with an issue that still persists today. As a consequence, he did not qualify for the protocols.
It is especially important to note New York City's mandate that prevents unvaccinated players from playing with either the Brooklyn Nets or the New York Knickerbockers at their home games.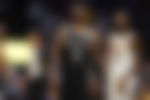 Irving is a big name coming out, especially at this point. For the Nets, they occupy the eighth position in the Eastern Conference. To win the championship this season, they need players like Irving on their team right now. Kyrie expressed his views on the issue of not being permitted to perform in New York..
ADVERTISEMENT
Article continues below this ad
He expressed how he felt, "There's no guilt that I feel. I'm the only player that has to deal with this in New York City because I play there. If I was anywhere else in another city then it probably wouldn't be the same circumstances."
Kyrie Irving discussed the difficulties he has experienced this season and not being able to fully support his team
ADVERTISEMENT
Article continues below this ad
In terms of the Nets situation, the team has gone through many trials, especially with the number of injuries sustained by team members. Kevin Durant is staying out of action for at least a month after spraining his MCL. Joe Harris is having ankle surgery, and LaMarcus Aldridge is out for the near future because of a sprained ankle.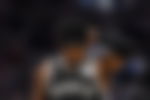 All-star player James Harden was traded to the Philadelphia 76ers, breaking up the 'Big 3' in Brooklyn. However, the team received Ben Simmons in return, forming a new force of three in the East. It remains to be seen if Simmons' inclusion comes a little too late to clinch the championship.
ADVERTISEMENT
Article continues below this ad
With regard to Irving, he did return to the team in January. Although he is allowed to practice at home with the team, he is not permitted to play at home games. Share your thoughts on the Nets' situation in this championship and Kyrie's circumstances.
WATCH THIS STORY: 5 Michael Jordan Moments That Would Go Viral if the Internet Was Big in the 90s