Kyrie Irving's Hilarious GTA V Stream Leaves NBA Twitter in Splits
Published 05/10/2022, 10:54 PM EDT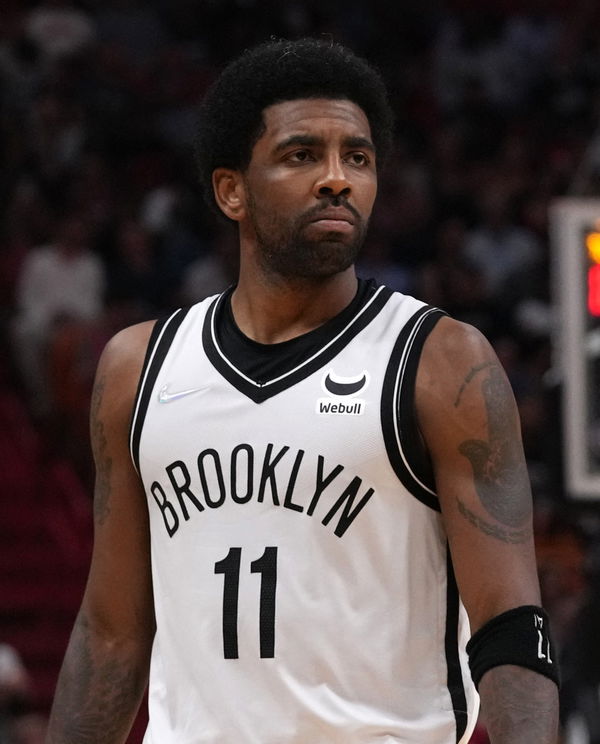 With the Brooklyn Nets back at home, the players have all the time they need. While the off-season is important to develop the team into contenders, players also use it to relax. It is a great opportunity for the players to unwind and let go of the stress. One of the most talked-about stars of the season, Kyrie Irving also took the same approach. He started a GTA stream to set his day. However, the fans trolled him for the quality.
KAI is one of the most skilled basketball players to grace the game. His presence on the floor can affect a team in many ways. Being the craftiest among the crafty players, Irving has just one focus. His life revolves around basketball as he produces magic on the court. However, even needs to unwind and take time off from the game.
ADVERTISEMENT
Article continues below this ad
After their humiliating playoff loss against the Celtics, Irving reached back to the audience with a gaming stream.
Kyrie Irving needs an upgrade
With the growth spurt of gamers and streaming, there is no ceiling to the community. Streamers are becoming creative and incorporating various programs to give their stream the best look. It is the quality that attracts the viewers first. But Irving does not follow that message. During his recent stream, Irving stuck to the way he looks at basketball. He kept it to the point of the game.
Irving was anything but crafty with his stream. The former All-Star guard came in with no webcams and was only interested in enjoying the game. But in the part of his day, the trolls didn't leave him alone. As such, Irving made sure to respond and fans absolutely loved it.
ADVERTISEMENT
Article continues below this ad
While Irving has the potential to learn how to improve his stream, his sole focus has to be the Nets. After his comeback couldn't lift them over the line, KAI has a lot to think about. After the playoff sweep against the Celtics, the Nets duo needs to bounce back desperately. He and Kevin Durant both are solid players who have a great group around them. But in the time off, Irving needs to develop a stable relationship with the game and be available for the entire season.
ADVERTISEMENT
Article continues below this ad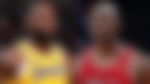 His contribution to the team is always visible. Irving is one of the best players in the league, and with a complete season expected from him in the coming year, the Nets will look a lot more different. Do you think they can finally redeem themselves next season? Let us know in the comments below.