LA Lakers vs Phoenix Suns Game 4 – Anthony Davis and Chris Paul Injury Updates
Published 05/30/2021, 9:30 AM EDT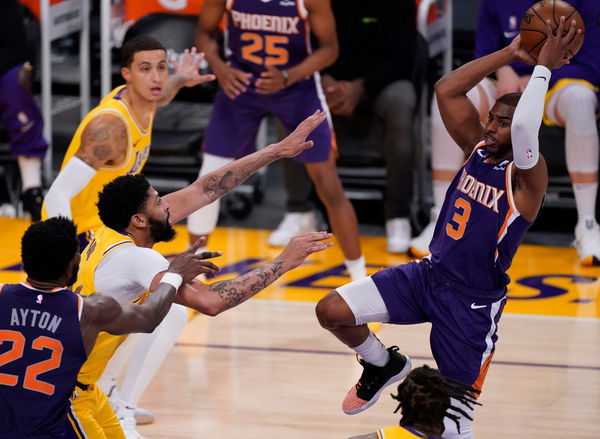 ---
---
The Los Angeles Lakers and Phoenix Suns face off in game four of their first-round series in the playoffs. The Suns took game one, thanks to incredible performances from Devin Booker and DeAndre Ayton. However, the biggest story from game one was the injury to Chris Paul. The Lakers took the next two games, taking a 2-1 lead in the series. However, Anthony Davis may have suffered a knee injury in game three after a block on Devin Booker. So are the two All-Stars expected to play?
ADVERTISEMENT
Article continues below this ad
Anthony Davis questionable for the game
Los Angeles Lakers forward Anthony Davis is currently listed as questionable for game four against the Suns. However, Anthony Davis has come out and said that he will definitely play tomorrow. Perhaps head coach Frank Vogel will play Davis with a minutes restriction. Davis was out for much of the regular season thanks to a calf strain, so the Lakers will be careful not to rush him back. But Davis should feature, as he did continue to play in game three after suffering the injury.
ADVERTISEMENT
Article continues below this ad
Watch this story: Best Teammates of LeBron James in His NBA Career
Chris Paul, however, may be a different story. Paul suffered a shoulder injury during game one in Phoenix. Since then, he hasn't been himself, and he has been playing shorter minutes. Initially, the injury was expected to be a stinger, which would heal overnight. However, Paul's shoulder has still looked hurt, and he has been playing reduced minutes throughout the series so far. As of now, Paul is listed as questionable, and he was rested during Suns' practice earlier this week.
Chris Paul could be rested
ADVERTISEMENT
Article continues below this ad
The Suns could rest Chris Paul this game in order to have him fully healthy against the Lakers in game five. Game five will be in Phoenix, so the Suns will be looking to capitalize on their home-court advantage. But that move could be risky, given what is at stake at game four. If the Lakers get the win tonight, they will lead the Suns 3-1 in the series and would be one win away from the Western Conference Semis.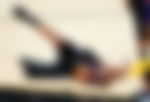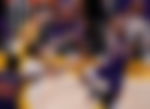 ADVERTISEMENT
Article continues below this ad
Will Chris Paul and Anthony Davis play tonight? All signs are pointing to both players featuring in some capacity. However, a lot of things can change between now and game time. But the Lakers and the Suns will be hoping that their stars are available.