"LA Our Way": Clippers Owner Steve Ballmer Takes Massive Shot at Lakers
Published 09/17/2021, 3:50 PM EDT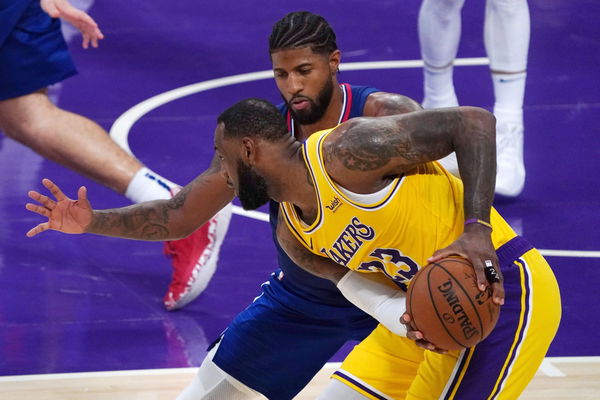 ---
---
For many years now, the LA Clippers have been overlooked by the Lakers. By a vast majority, the side has been considered as the second best thing in Los Angeles. Initially, the Clippers were content with playing at the Staples Center, similar to LeBron James and co. However, they have taken a massive stride in establishing their independent contingent now.
ADVERTISEMENT
Article continues below this ad
LA Clippers to get new home arena in 2024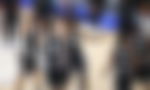 After years of living under the shadows of the men in yellow, the Los Angeles Clippers are set to build their own home turf in 2024. The Intuit Dome, a state of the art facility, will house over 18,000 Clipper fans in a couple of years. The project is a huge one, and will cost Clippers owner Steve Ballmer over $2 million. However, Ballmer feels that the stadium is pivotal in building the Clippers' success story.
ADVERTISEMENT
Article continues below this ad
In a recent video, Clippers starlets Kawhi Leonard and Paul George promoted the new arena. The stadium will cost the owner approximately the same amount as he paid for the franchise itself, seven years ago. It is a ground-breaking deal, and essential in establishing the identity of Leonard and his side. Very soon, the LA Clippers will have a new home.
Clippers owner Steve Ballmer takes dig at Lakers fans
ADVERTISEMENT
Article continues below this ad
After the teaser of the brand new Clippers arena was released, many Los Angeles Lakers fans were quick to react. They took no time to mock the move, suggesting that they are still the top-most LA side. However, owner Steve Ballmer was having none of it. In fact, he suggested that the Clippers will finally build their own empire under the lights of Intuit Dome. They will aim to make it their fortress, and make their counterparts sweat in the process.
WATCH THIS STORY: Tiger Woods, Novak Djokovic, Other Athletes That Expressed How Much Kobe Bryant Meant to Them
Watch This Story
In a recent interview, Ballmer said "We're good now, and we're going to be good year in and year out. We're going to build our own building, more of our own identity, more of our own personality. And I think some of the fans on the other side, if you will, it's like, 'What? You dare to question our supremacy?' No, we do." It was a massive statement from the 65-year-old. He also proceeded to say that their side will build an empire with the motto 'LA Our Way', and that he's okay with the others feeling threatened by them.
ADVERTISEMENT
Article continues below this ad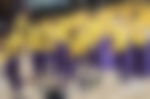 Will the Intuit Dome be the stepping stone in the Clippers building their own empire? Or will they continue to fall under the shadows of the Lakers? Only time will tell. Regardless, the wondrous Dome will amaze one and all.