Lakers' Assistant Coach Reveals The Hilarious Reason Behind Kobe Bryant Getting Furious at Him
Published 02/04/2021, 9:07 AM EST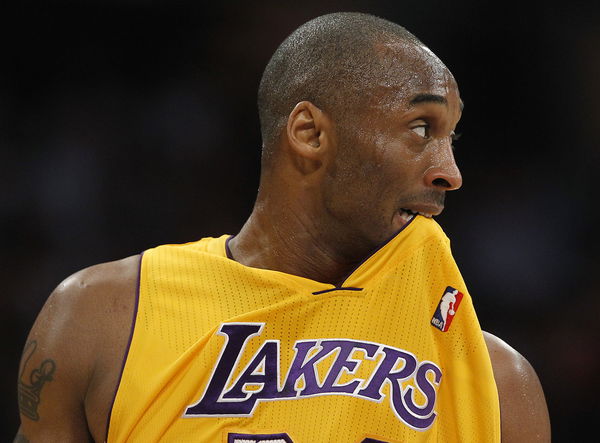 ---
---
The current Lakers assistant coach has seen tremendous success in his life. Phil Handy may not have played for the NBA, but as a professional coach, his resume is filled with nothing but accolades. More than anything else, he has guided and coached some of the great's in the league, and one of them is the late Lakers legend, Kobe Bryant.
ADVERTISEMENT
Article continues below this ad
Mike Brown's instructions to Phil Handy
This is the man who had four straight NBA Finals appearances with the Cleveland Cavaliers and eventually won a title with them. Following that, he was an assistant coach for the Toronto Raptors when they made history by winning their first title. And as the Lakers assistant coach, he won a title with them last season.
ADVERTISEMENT
Article continues below this ad
However, his coaching career began with the Lakers back in 2011 and Brown had told Phil, "Look, I don't care what you do. But you got to figure out a way to build a relationship with Kobe and make sure you help him with his work."
Although their bonding didn't go as expected and the first few days Kobe and Phil didn't exchange words. But one day, Phil got a text from Kobe to work out together, and that's when things turned upside down.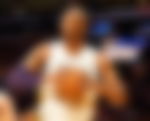 Kobe Bryant and Phil misunderstood each other
Kobe had texted Phil saying, "Hey man, you can meet me at the gym at 5:30." This text came around 2:30 in the afternoon and Phil was thrilled to join Kobe. "So right man, I Pull up to the gym at like 4:30 that day. You know, I'm thinking about what we're gonna do and work out," he narrated.
"So 5:15 rolled around 5:30 rolled around, 6:00 rolled around. He's not there." So, Phil decided to head back. When he came to the gym the next morning, Phil revealed, "Next day I come back for practice at like 10:00. I show up at around 7:30 to get ready. Man, I get to the practice facility. This man comes barging out of the training room."
ADVERTISEMENT
Article continues below this ad
Phil quoted Kobe, 'Hey m*f*, You didn't show up.' Phil explained to him, "Man. I was here. But you told me that I was here last night. I was here." However, Phil revealed what Kobe said at the end. 'Man, I meant 5:30 in the morning,'.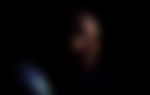 As funny as this story is now, Kobe must have been furious then. Fast forward to now, Phil is helping the legend's team get a championship this season. Just like they did last year in his memory. Do you think the Lakers can do it?
ADVERTISEMENT
Article continues below this ad
Read also- How Many Rings Did Lakers Legend Kobe Bryant Win in NBA?