'Lakers Fans in Shambles Right Now': $200 Million Contract Tempting NBA All Star to Stay in Chicago Sends Bulls Fans in a Frenzy
Published 06/15/2022, 8:30 AM EDT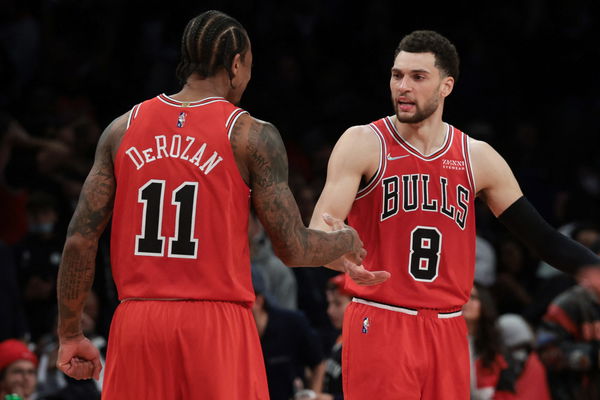 In a recent report, it was claimed that NBA star Zach LaVine is expected to re-sign with the Chicago Bulls. He has previously been in contact with numerous teams in relation to his transfer. Depending on how things go, he may end up extending his stay in Chicago.
There have been reports that Zach will re-sign from the franchise when the free agency negotiations begin in the second half of this month. According to Jake Fischer of Bleacher Report, the news has come up. As a free agent, he had a number of options from various teams, but it looks like he'll play for the Bulls exclusively.
ADVERTISEMENT
Article continues below this ad
As per the report, LaVine is eligible for a five-year, $200 million contract, and it is the final year of that deal that needs to be ironed out, Fischer said. "Whether that season is fully guaranteed, is a player option, or nets other potential outcomes remains to be seen," he explained.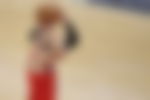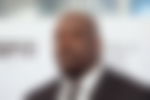 NBA Twitter went nuts over this news and the excitement was quite noticeable. The likelihood of this happening is quite high. After all, he has done very well in his career. Taking a look at his stats, he has averaged 24.4 points per game over his five seasons in Chicago.
All-Star guard Zach LaVine is re-signing with the Chicago Bulls
If we talk about this season's performance, LaVine has done quite well with the Bulls. With DeMar DeRozan by his side on the team, the Bulls went 46-36 this season and finished sixth in the Eastern Conference. But the Milwaukee Bucks eliminated the Bulls in five games in the first round of the playoffs.
The excitement of the fans was quite evident on Twitter. There were even some who said: "Lakers fans in shambles right now". According to another user: "Lavine dipped his toe in the free-agent waters and realized it was cold as hell ".
Lakers fans in shambles right now

— G-annis Burner (@NiceGuyBurner) June 14, 2022
ADVERTISEMENT
Article continues below this ad
Watch this Story: Best 5 Dunks Of This NBA Season
ADVERTISEMENT
Article continues below this ad
But other than this, they showed a great performance in this season's championship. There has been no official announcement from the team for the two-time All-Star. It will be very interesting to see how things play out following this.
Please share your thoughts in the comment section below.
Edited By: Bagavathi Eswaran