Lakers' Kyle Kuzma Details Why Team's First Half Was a Success Despite Recent Slump
Published 03/09/2021, 9:15 AM EST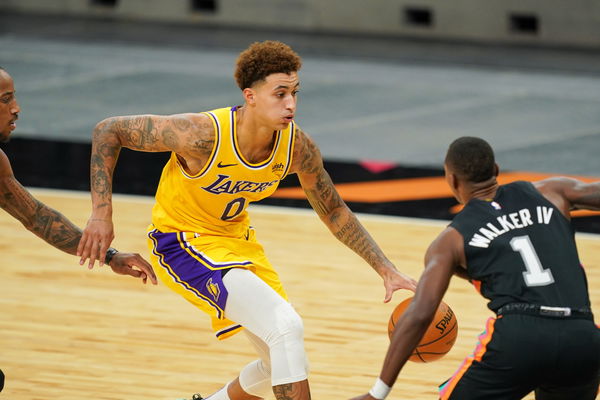 ---
---
This All-Star break could not have come at a better time for the Los Angeles Lakers. Of late, they have been in woeful form; losing six out of their last eight games. However, Kyle Kuzma is looking at the brighter side of things.
ADVERTISEMENT
Article continues below this ad
They don't have the youngest roster in the league this season. Old guards like LeBron James and Marc Gasol form the backbone of their team. Plus, LeBron's commander-in-chief, Anthony Davis, has been out injured since the last month.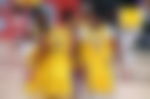 While they began the season in good form, the effects of the 71-day offseason- the shortest in NBA history- are beginning to show for the Purple and Gold. And despite their recent losses, they still in third place in the Western Conference Table.
ADVERTISEMENT
Article continues below this ad
So, all in all, Kyle Kuzma takes it as a damage limitation for them –
"I think it was a win, honestly. For the first half of the season for us, we only had 71 days after winning a championship. The shortest offseason in NBA history, and for us to have an old veteran team and not a lot of time in that 71 days for offseason development to come in fight how we did all year and add new parts in, it's a win."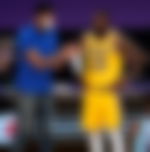 Lakers need to get healthy and improve defensively
But Kuzma should know that it can't continue like this. They wouldn't want to keep carrying the hang of the regular season into the Playoffs. That would be a very similar scenario to one that the Clippers had last season. And we know how they imploded.
First things first, they need to have a full roster. Anthony Davis is tipped to make his return from an ankle injury just after this All-Star break. Next, they need to improve their shortcomings on defense, which Davis will automatically take care of when he comes back.
ADVERTISEMENT
Article continues below this ad
"We just got to get healthy and I'm excited to see what our team does in the second half when everybody is back. Very excited," said Kuzma.
We should not forget that the trade deadline isn't over yet. The Lakers' front office is on the lookout for a center. If they can get someone in, that would definitely be a win for them.
ADVERTISEMENT
Article continues below this ad