Lakers' LeBron James Ranks Among Highest Paid Athletes in the World Alongside Conor McGregor, Lionel Messi, and Others
Published 05/13/2021, 6:07 AM EDT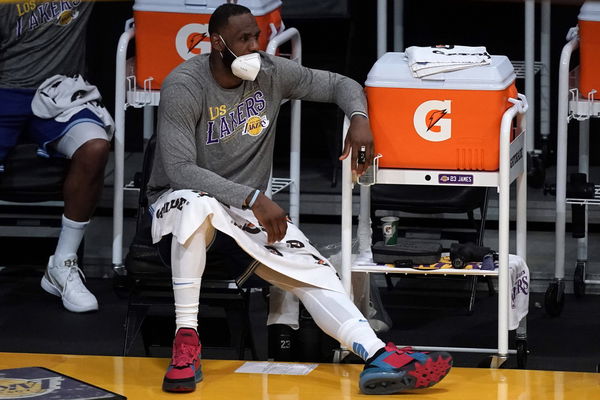 ---
---
LeBron James is one of the biggest stars in the world. The young man who came from Akron, Ohio, has gone on to become one of the biggest and best basketball players in NBA history. For the better part of two decades, LeBron James has been the face of the NBA. Given how big of a star James has been, it comes as no surprise that he is one of the most valuable athletes in the world, and the latest Forbes rankings reflect the same.
ADVERTISEMENT
Article continues below this ad
LeBron James among highest-paid athletes
Forbes released a list of the world's highest-paid athletes. Coming in at number five was Los Angeles Lakers star LeBron James. James ranks behind Conor McGregor, Lionel Messi, Cristiano Ronaldo, and Dak Prescott. Unlike most athletes on the list, James' earnings come mostly from his off-the-court endeavors. Of the $96.5 million James earns in a year, only $31 million come from his wages as a player for the Lakers. The only other NBA star to make the list was Brooklyn Nets star, Kevin Durant.
ADVERTISEMENT
Article continues below this ad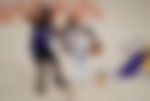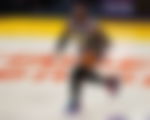 This comes as no surprise, as James in recent years has taken a pay cut in the NBA to accommodate other stars in his team. Given how secure his endorsements off-the-court are, James can comfortably take a reduced salary and still earn a lot of money from his other ventures. James has been making strides as a business tycoon, with different projects such as his Lobo Tequila brand, his endorsement deals with Nike and Pepsi, and various other projects.
ADVERTISEMENT
Article continues below this ad
LBJ continues to amaze
James is currently signed to the Los Angeles Lakers under a max contract. Despite his age, James continues to play at the highest level possible. In fact, last season James won the NBA championship for the fourth time in his career. LeBron has shown that he can continue being one of the elite players in the NBA, even though he is closer to the twilight of his career. But how long will he be able to sustain this?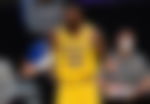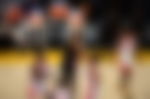 ADVERTISEMENT
Article continues below this ad
Can LeBron James lead the Lakers to another NBA championship? There are doubts about the Lakers chances this season. Furthermore, they will probably have to play the Golden State Warriors in the play-in game. If the Lakers are able to beat the Warriors, they will face the second seed Phoenix Suns, a series they will be confident about if LeBron James and Anthony Davis are fully fit.