Lakers Legend Kareem Abdul Jabbar Scrutinized Calls to "Cancel Joe Rogan" After Spotify Controversy: "Those Who Don't Wish to Forgive Are Free to Tune Him Out"
Published 08/05/2022, 4:30 PM EDT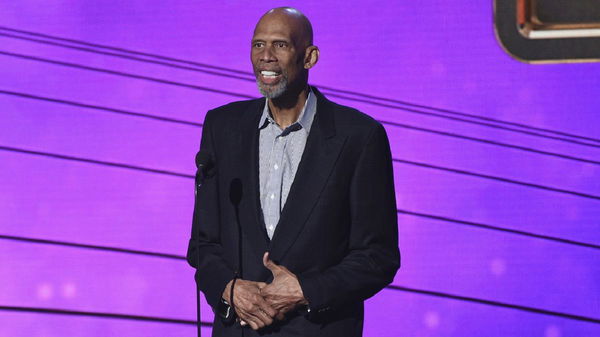 Kareem Abdul Jabbar is one of the greatest players ever to have played the game of basketball. The Los Angeles Lakers legend was a dominating figure during his playing days.
During his playing days, Kareem was a serial winner. He won six NBA Championships across two teams, five NBA Championships with the Los Angeles, and one championship with the Bucks. Ever since his playing days, Kareem never shies away from speaking his mind. He regularly talks about pressing issues on his substack. Recently, he talked about the Joe Rogan's controversy.
ADVERTISEMENT
Article continues below this ad
WATCH THIS STORY: Which Record-Breaking Performance From Stephen Curry Beat Tom Brady At ESPYs 2022?
He wrote, "Still, Rogan shouldn't be booted from Spotify for that. He made a rational and what seemed like a heartfelt apology and promised to do better in the future. Spotify—late to the party—released some vague guidelines that seemed more corporate ass-covering and PR management than sincerely taking any responsibility."
He also said, "But, again, that was 10 years ago, and as disgusting as it was unless there's more like it recently, we have to give him the benefit of the doubt that he's evolved. Those who don't wish to forgive are free to tune him out."
One half of the magical duo that was Magic and Kareem
ADVERTISEMENT
Article continues below this ad
The Lakers were the team to beat in the 1980s. Led by Pat Riley, the showtime Lakers played a brand of basketball unlike anything till then in the NBA. They had a magical point guard in Magic Johnson and an unstoppable weapon in Kareem.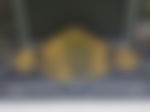 They both were part of the core, which led the Lakers to 9 NBA Finals and 5 NBA Championships.
ADVERTISEMENT
Article continues below this ad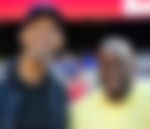 During this time, Kareem passed the metaphorical torch to Magic, who led the team to sustained success. Let us know on the comments below your favorite Showtime Lakers memory.