When Lakers' Legend Shaquille O'Neal Made a Desperate Call to Steve Jobs in Order to Get the 'Ultimate Bragging Rights'
Published 01/11/2021, 1:00 AM EST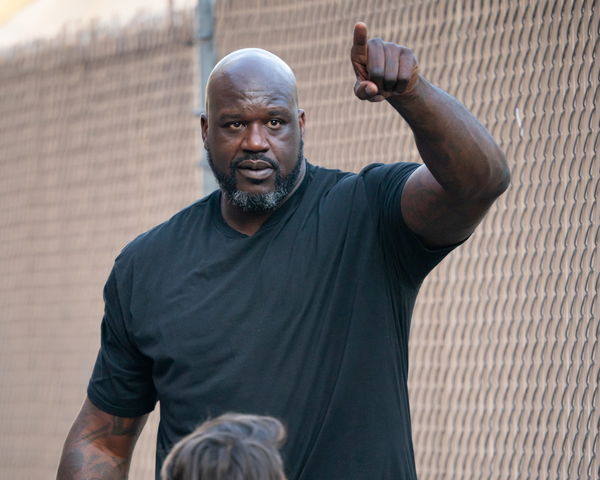 ---
---
Could the Los Angeles Lakers have won more NBA championships if Kobe Bryant and Shaquille O'Neal had gotten along? Sure, the franchise has seen many great players like Kareem Abdul-Jabbar, Magic Johnson and Jerry West. But there was no duo that caught people's attention more than Kobe-Shaq did.
ADVERTISEMENT
Article continues below this ad
This had a lot to do with the fact that no matter what went on between the two off the court, that never seemed to affect their productivity on it. Their three consecutive championships victories with the Lakers are a testament to that. However, the biggest reason the two didn't get along was their difference in opinions.
While Kobe didn't like Shaq's work ethic, Shaq didn't like that the offense surrounded Kobe instead of him after he came back out of shape in one of the training camps. Shaq has always liked to be the center of attention. And when the spotlight wasn't on him anymore, he had even requested a trade mid-season.
ADVERTISEMENT
Article continues below this ad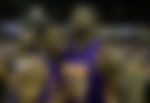 How Steve Jobs ignored Shaquille O'Neal
Well, it looks like old habits die hard. In another interview, the Lakers legend confessed that he always wanted to be the priority. In fact, this extended to the smallest of things like an iPhone.
According to Jon Erlichman, Apple's valuation back then during its first release was $75 billion. However, its valuation 14 years later on Jan 9, 2021, is $2.2 Trillion.
ADVERTISEMENT
Article continues below this ad
On Jan 9, 2007, the iPhone was unveiled. So keeping that in mind, a story about Shaq wanting the iPhone before the official release and how Steve Jobs refused to give in to his demands is making rounds.
"I've always wanted to be at the forefront of everything," stated Shaq. "You know, imagine having the ultimate bragging rights on an iPhone when it was first announced it was coming out. I knew somebody, that knew somebody that knew the great Steve Jobs. Rest in Peace. So, I called him a few times and he wouldn't budge because I wanted to be the first with the iPhone."
ADVERTISEMENT
Article continues below this ad
Imagine saying no to one of the greatest players in the NBA. And imagine Shaq having the courage to ask Steve Jobs upfront about wanting the iPhone before others. This is exactly the man everybody knows him to be, and it looks like that's how he always will be.