Charles Barkley Says "Sensitive" Shaquille O'Neal Never Understood Strategies in the NBA: "He's Always Been the Biggest Baddest Mf"
Published 05/11/2022, 11:30 PM EDT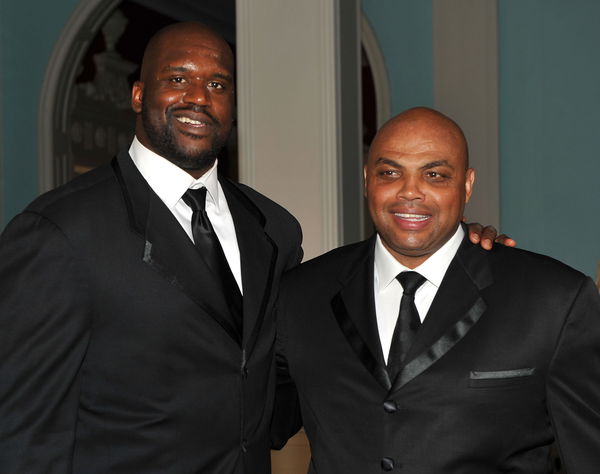 Charles Barkley called his NBA on TNT co-analyst Shaquille O'Neal "sensitive" while addressing issues of awkwardness that may sometimes emerge in the studio due to Shaq's sudden temper tantrums.
ADVERTISEMENT
Article continues below this ad
The two NBA veterans have been working together for a long time now, and their banter with each other and with former Rockets guard Kenny Smith make Inside the NBA the most entertaining show in basketball.
ADVERTISEMENT
Article continues below this ad
Charles Barkley thinks Shaq is sensitive
Barkley appeared on The Pivot Podcast on Tuesday to talk basketball. When asked by host Ryan Clark about uncomfortable situations that arise in the broadcast due to Shaq's mood swings, Barkley simply ascribed everything to Shaq's excessive sensitivity.
"Shaq is very sensitive. He is very sensitive," he said.
Barkley thinks that Shaq can't comprehend the importance of strategy because he never needed it. He's always had a size advantage over other players. Therefore, he could easily overpower them and wasn't bothered by any kind of defense or offense.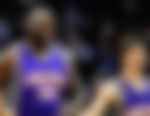 "He doesn't understand because he's always been the biggest, baddest mf in the world," Barkley added.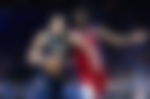 Subsequently, Barkley went on to explain how he used to have different strategies for Karl Malone, Tim Duncan, and Kevin McHale. Kenny Smith would also have separate strategies for his counterparts like Gary Payton and John Stockton.
They both understand this because they didn't have the overwhelming physical presence that Shaq commanded. Players weren't intimidated by them like they were with Shaq.
Barkley explains his fights with Shaq
Barkley and Shaq have gone through a lot of disagreements over the years, most of them over little, unimportant things. But they have always made up and resumed laughing at each other's jokes.
A huge part of the credit for that goes to Barkley. He never takes himself seriously and never holds a grudge against anybody.
ADVERTISEMENT
Article continues below this ad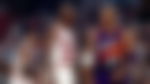 The former MVP can laugh at himself, and laugh off insults hurled at him. Therefore, instead of being upset, he claims moral victory whenever Shaq tries to discredit him for never winning a championship.
"I know when I got him," said Barkley, "when he starts stuttering-he goes right to the championship."
ADVERTISEMENT
Article continues below this ad
CHECK THIS STORY: "Shaq Is Enormous": John Cena's Hilarious Shaquille O'Neal Mimicry Is Aging Like Fine Wine
Charles Barkley is generally regarded as the funniest guy on basketball television, always making the producers nervous with his special brand of humor. But he's also deceptively mature, knowledgeable, intelligent, and insightful. It is not noticeable at first glance because of his sparkling personality.