Lakers Trade Talks- Kyrie Irving Should Be Shipped Off With a Disgruntled Brooklyn Star to LA for AD and Westbrook, Claims NBA Expert
Published 06/22/2022, 2:30 PM EDT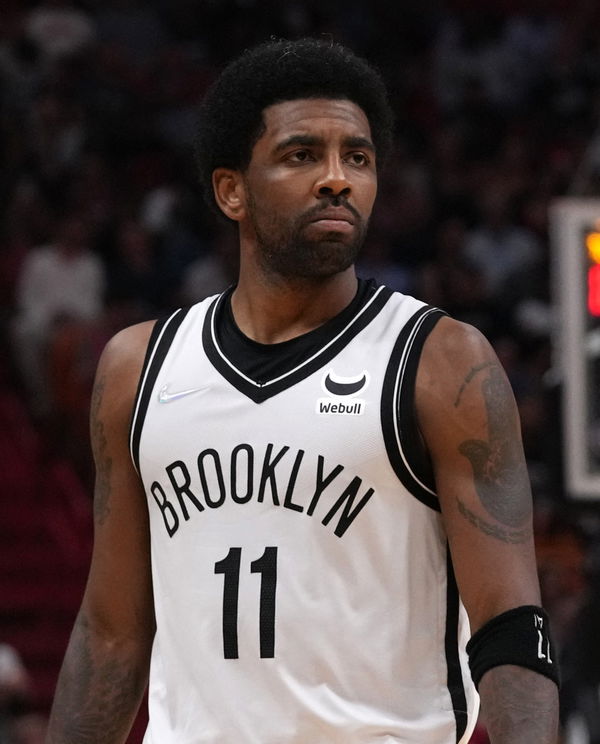 The NBA can see big switches in the coming season. The offseason is expected to be full of changes. As the teams look to strengthen their rosters, some teams need those changes more desperately than others. The Lakers are one such team. Despite the roster comprising stars like LeBron James, Anthony Davis, and Russell Westbrook, they are looking for improvements on a poor season. Kyrie Irving might be a target improvement for them.
Having said that, Kyrie joining the Lakers is not possible if there are no exits from their team. For the Lakers to orchestrate the Kyrie trade, they would have to let go of one of the big three. Now LeBron is obviously a constant at the Lakers for now. So the obvious option for them is to create space by trading AD or Russ. NBA expert Chris Broussard shared what, according to him, would be the ideal situation for all parties involved.
ADVERTISEMENT
Article continues below this ad
Chris Broussard said on The Herd with Colin Cowherd, "He [Nick Wright] said Anthony Davis and Russell Westbrook for Kyrie Irving and Ben Simmons. That's my problem for your problem on steroids. All right. I like it for both teams. I think if there's any star that has proven he can play with Westbrook and have great team success even though they didn't win a championship, it's Durant. Because he doesn't need the ball. He knows how to play with Russ. Obviously, he'd have to sign off on a reunion. But obviously, AD would be great in the east with KD too. So that's kind of a dream scenario. I don't think it'll happen. There's no way if I'm the Lakers, I'm doing AD for Kyrie straight up."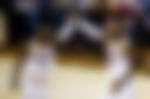 Broussard shared that Nick Wright, his co-host on First Things First, suggested this situation where both Lakers and the Nets would have to settle for a new look for their team. The Lakers would be getting a reunion of LeBron and Kyrie. While the Nets would reunite KD and Russ. But this seems unlikely at the moment.
Is Kyrie Irving to the Lakers a real possibility?
ADVERTISEMENT
Article continues below this ad
Kyrie now has an extension offer of $36.5 million dollars on the table from the Nets. Now, this is not a max deal that Irving would have been hoping for. The Nets have decided against giving a max deal to him. This means Irving would have to lower his salary in order to continue at the Nets.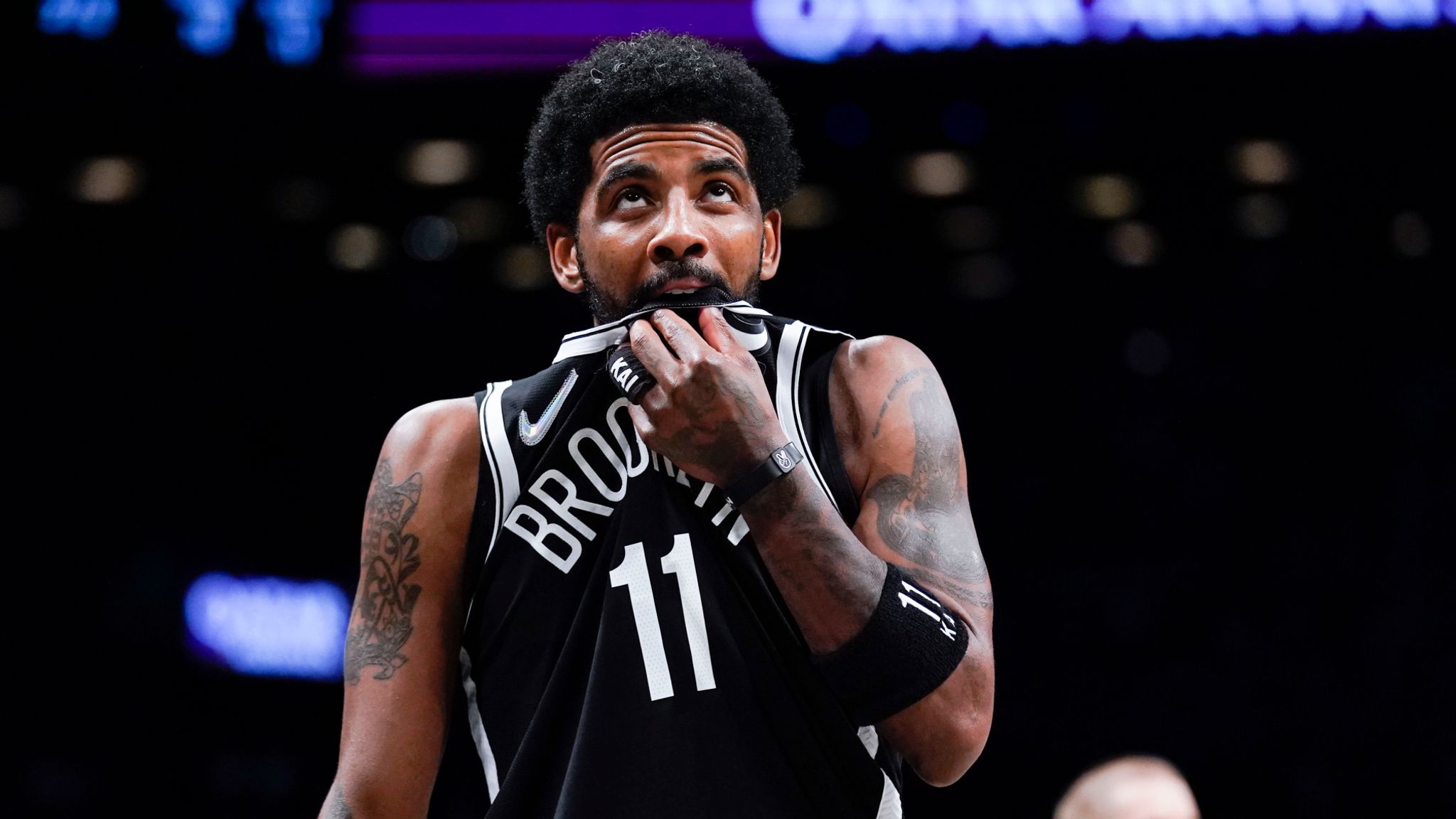 Now in order to reunite with LeBron at the Lakers, Kyrie Irving has to depend on the Lakers to move around and let go of one of the two highest-paid players in AD and Russ. This is only if Irving is willing to play with LeBron again. He has often said that he now realizes that he shouldn't have left the Cavs when he did. But for him to play with his Cavs partner again is a decision only he can take.
ADVERTISEMENT
Article continues below this ad
WATCH THIS STORY: Top 5 performances of Kyrie's career.
Should he join James and have a second swing at the partnership? We have seen how lethal it can be. Or should he take a salary cut and continue playing with Kevin Durant? Let us know in the comments.