LaMelo Ball Planning Major Investments in Charlotte To Give Back to the Community
Published 08/08/2021, 10:39 PM EDT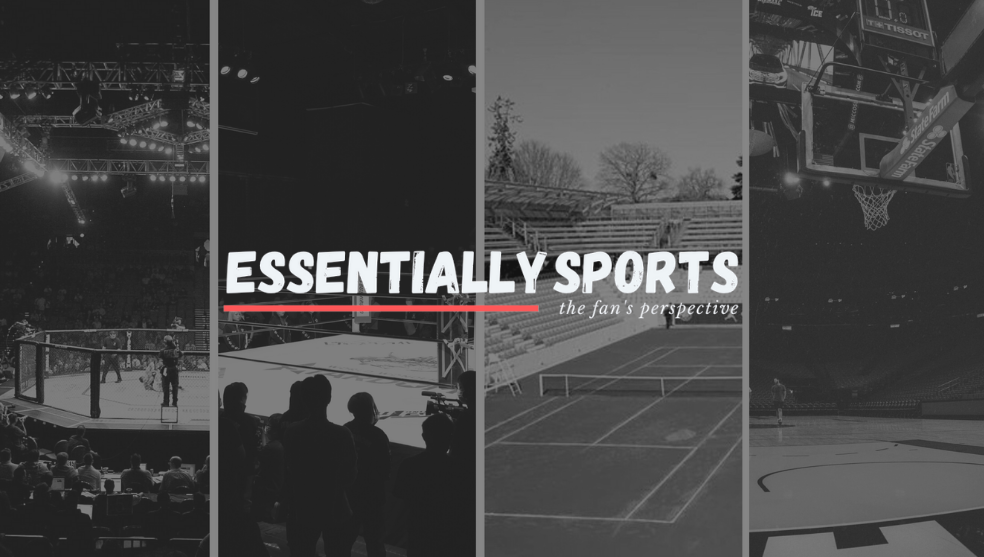 ---
---
Rookie of the Year LaMelo Ball has made the headlines once again. While Ball delivered on all the hype that surrounded the rookie following last year's draft, Ball is now giving back to "his community". Coming from a rather affluent background, LaMelo is already pumping investments back into Charlotte via facilities to grow the game targeting the future generations.
ADVERTISEMENT
Article continues below this ad
Ball is reportedly collaborating with Carolina Courts' high school basketball program to build his own roster along with a travel group at the Spectrum Center. Carolina Courts' head co-ordinator Mike Jefferson joins Melo in this endeavor to launch a 1 of 1 prep academy in the coming months.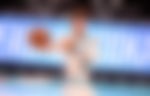 LaMelo Ball giving back
ADVERTISEMENT
Article continues below this ad
Doors remain open for any young, up-and-coming athlete to prove his worth at the newfound Ball institution. And if that's not an incentive big enough, here's the kicker! Puma, Melo's current sponsors in the NBA, will sponsor all athlete attendees.
LaMelo Ball just became the latest member to collaborate over a high school program, following confirmation talks over a travel team formed in the 1 of 1 academy. With an upgraded functional and practice facility, it positions these student athletes with all the resources in the world.
Jefferson further commented, "CC Elite will continue to offer travel teams" as he aims to expand Carolina Courts' footprint beyond Indian Trail. The head of the program also detailed the categorization, outlining top tier athletes as 1 of 1, and the rest under CC Elite.
ADVERTISEMENT
Article continues below this ad
The academy purely focuses on the game of basketball and sidelines any conventional school infrastructure and operations. Instead, it requires players to forego their eligibility to practically "sign" with Ball's academy.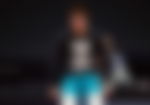 Jan 16, 2021; Tampa, Florida, USA; Charlotte Hornets guard LaMelo Ball (2) looks on against the Toronto Raptors during the first quarter at Amalie Arena. Mandatory Credit: Kim Klement-USA TODAY Sports
ADVERTISEMENT
Article continues below this ad
Given the high volume of game training and matchups across the AAU and other school circuits, it seasons the freshman athletes for a sustained growth chart as they aim to get to the league. Perhaps from hearing the stories of struggle from his rookie compatriots, Ball in a moment of compassion has just won Charlotte's heart.
WATCH THIS STORY: Kevin Durant Leading the Way, Zach LaVine Dropping Some Incredible Dunks, Other Team USA vs Australia Semifinal Highlights