LeBron James Calls Out LA Lakers for Poor Performance against Detroit Pistons
Published 01/29/2021, 1:45 AM EST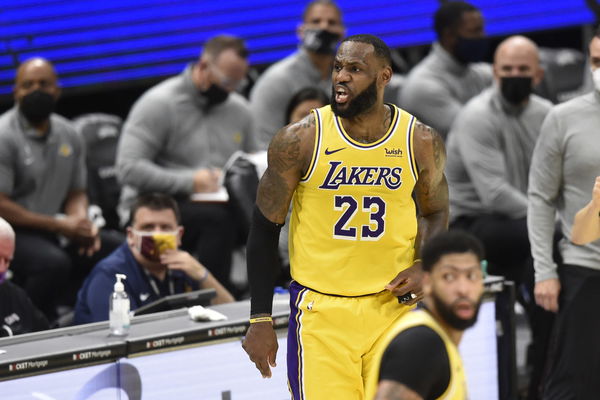 ---
---
LeBron James and the Los Angeles Lakers suffered their first back-to-back defeat tonight. After losing to the Philadelphia 76ers the night before, the Lakers shockingly lost to the Detroit Pistons, one of the worst teams in the NBA this season.
ADVERTISEMENT
Article continues below this ad
It was a shocking performance from the Lakers, who had been looking like dominant defending champions prior to these two games.
LeBron James not happy with the loss
ADVERTISEMENT
Article continues below this ad
LA Lakers' LeBron James spoke to the press after the Lakers' defeat. When asked about whether the defeat is concerning, James noted that there isn't a reason to ring alarm bells. Furthermore, he noted that the team cannot use the excuse of a lengthy road trip, since every other team in the NBA has a similar schedule.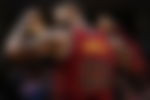 "There's still work to be done. Those games we played, there's more that can be done. We need to get better. And you can't really get your mind into how many days on the road (you have), whatever the case may be. Every team does it, every team has a long road trip." 
Lakers continue their road trip
James added that the Lakers must pull themselves back together. "We're professionals. We have to keep our minds fresh, keep our bodies fresh to go out there and put together a complete 48-minute game. Obviously, we haven't done it the last couple of games. We just have to be better on Saturday."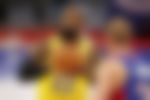 LeBron James gave props to the Detroit Pistons for playing a good game. But he also noted that the Lakers did not perform to their full potential. He noted fatigue was a big factor in the loss. "I think Detroit played extremely well tonight and we didn't play well. Our legs got to us a little bit in the second half. That was the result of it."
ADVERTISEMENT
Article continues below this ad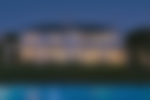 Can the Lakers bounce back after two consecutive losses? Perhaps, the Lakers are showing signs of fatigue after their early start to the season.
ADVERTISEMENT
Article continues below this ad
But they have enormously talented players and should find a way to improve as they go forward. Right now, they need to focus on getting wins one game at a time, rather than be consumed by their tough schedule.