LeBron James' Former Teammate Says Not Michael Jordan or Penny Hardaway but This Dallas Legend Was His Favorite Player of All Time for a Peculiar Reason
Published 06/06/2022, 1:30 PM EDT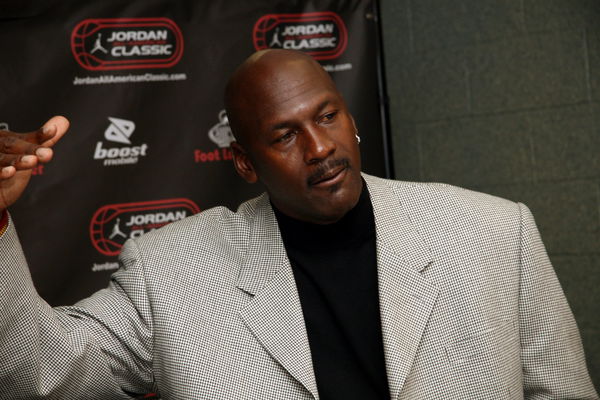 Michael Jordan has millions of fans around the world. He has also been an idol for a lot of players in the league. He pushed the limits of the game, as he won 6 titles and never lost in the Finals. Not only did he inspire a lot of young athletes, but he also paved a way for them.
ADVERTISEMENT
Article continues below this ad
There are a whole host of players like Shaq and Charles Barkley who impacted the game as well. While most great players are known for their scoring, there are a few who weren't great scorers.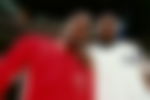 And one such player whose name goes around the greats involved his teammates in the game better than anyone.
ADVERTISEMENT
Article continues below this ad
Shumpert picked Kidd over Michael Jordan as his 'favorite' player
JR Smith and Iman Shumpert played a key role in the 2016 championship run for the Cleveland Cavaliers. Recently, both sat down on an episode of The Sixth Sense. Both played alongside LeBron James and won their first ring in 2016. But when asked about Shumpert's favorite player, it was not Jordan or Penny, or even LeBron. Surprisingly, it was Jason Kidd.
When JR guessed Jordan, Iman said that he was the god and his favorite player was someone he got to play with. He kept it real talking about Kidd's game.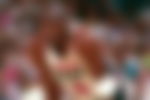 Shumpert was in awe of what Kidd could do. "How could he be the best player on the court sometimes and not score the ball? I thought that was cool as hell. Like. that he could just do all these things… And he ain't looked at the basket.", said Iman.
Jason Kidd was an elite passer
ADVERTISEMENT
Article continues below this ad
No doubt Kidd's court vision was fantastic. He averaged over 10 assists for 3 seasons of his career. As Iman said, he was the best player on the court and wasn't even a scorer. Even in terms of scoring, Kidd was not that bad. In his second last season, he averaged 42% from the arc. Kidd improved his shooting as he went on to play more seasons.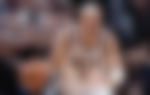 He played 8 seasons for the Dallas Mavericks and finally won his first championship in 2011 with them. His passing was lightning quick and he was ahead of the opponents. He was also on the top 75 NBA players list.
ADVERTISEMENT
Article continues below this ad
WATCH THIS STORY: "Will Smith Should Be MJ": NBA Fans React as Michael Jordan Refuses Millionaire Hollywood Actor a Biopic Role Request
Who is your favorite player on the top 75 list? Let us know in the comments.