LeBron James Got Emotional as 24-Year-Old Lakers Star Finally Gets His Moment in the Media Spotlight: "My Guy, My Dog.."
Published 06/23/2022, 7:30 AM EDT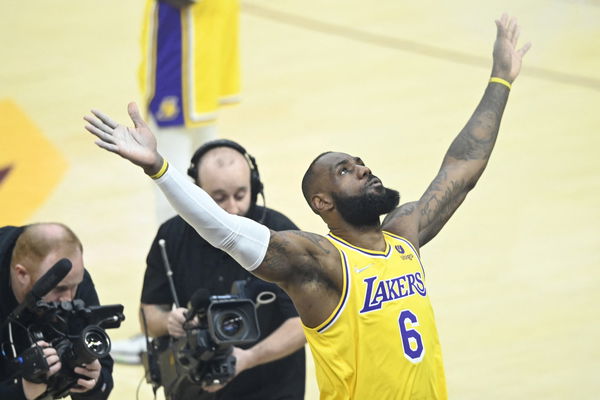 LeBron James became emotional over the media spotlight received by Los Angeles Lakers teammate, Austin Reaves. On Twitter, James congratulated Reaves on a piece written by the LA Times on him. The 24-year-old NBA star has been quietly doing his work with the Lakers.
He has been ably guided by one of the greatest ever to do it. LeBron is the unofficial captain of the Lakers, hence his encouragement must have been great for Reaves. LeBron James thinks that there is something special brewing for the Lakers and that Austin Reaves is a big part of this project.
My guy, my dog- telling his story and love that he getting the attention he deserves. Laker Nation has something very special and he just getting started. 💜💛 https://t.co/RAUtUhRikF

— LeBron James (@KingJames) June 23, 2022
ADVERTISEMENT
Article continues below this ad
In this LA Times piece, Austin Reaves details how he came from a farm in Newark, Arkansas. The "Hillbilly Kobe" was undrafted in last year's NBA draft but was acquired by the Los Angeles Lakers in a two-way deal. He ultimately signed a proper NBA contract, a month after, in September.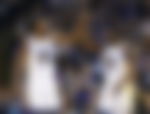 He was a college star as well, playing with the likes of Landry Shamet. At Wichita State, his scoring numbers stood out. Within his limited minutes, he had a three-point shooting percentage of almost 51%. In 2018, he shifted to Oklahoma where he started scoring even more. In 2021, he felt he was ready for the NBA draft after scoring 18.3 points per game and having 5.5 rebounds and 4.6 assists per game.
LeBron James as a mentor to Austin Reaves
ADVERTISEMENT
Article continues below this ad
LeBron James has put the onus on himself to guide Reaves. The latter is a promising player but still needs to find his place in the NBA. There is perhaps no better player to do that than alongside LeBron James. The latter has been seen guide Reaves through plays and make better shots.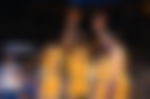 James, in his 19th year, has scored more than 30 points per game for a flailing Los Angeles Lakers team. Austin Reaves has turned out to be one of the bright spots during this season. The latter mentioned how even his performances were under a scanner at home this season. His mother pointed out that she was seeing his mistakes more.
ADVERTISEMENT
Article continues below this ad
Watch this Story: How Old Is Warriors Superstar Stephen Currys Son Canon?
In spite of all of that, Reaves is very popular in his small town. Newark, Arkansas doesn't have many NBA players on their roster but Reaves has just changed things up.