LeBron James Hyped After Kendrick Lamar Released Much Awaited Music Video Which Features a Unique Kobe Bryant Tribute
Published 05/09/2022, 8:00 AM EDT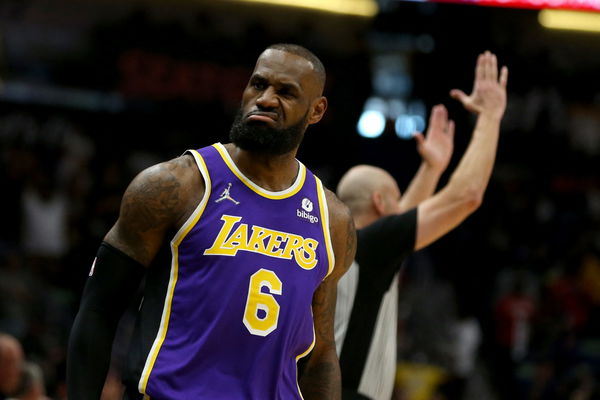 Kendrick Lamar recently released his latest song and video "The Heart Part 5," and it appears NBA superstar LeBron James has already taken a shine to it. Kendrick shared the news about the song's video on social media.
James then responded to the tweet with the following caption: "OMFG!!!!!!!!". While Kendrick released a much-anticipated video that features a tribute to Kobe Bryant; James was hyped. It is quite wild how this song is getting a response. As you can see that fans have really been waiting for it.
ADVERTISEMENT
Article continues below this ad
The new track is his first as a lead artist since Mr. Morale & The Big Steppers in 2018. This music video is well directed by Dave Free and Lamar, who has done a terrific job. They released the music video on Sunday, following which fans were ecstatic as reflected on social media outlets, including YouTube, Twitter, and Instagram.
Among his other fictitious personas are Will Smith, Lakers legend Kobe, Kanye West, and many more.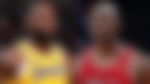 Throughout the video, he discusses a number of cultural issues. Moreover, the lyrics of this song are worth listening to. It is no wonder that James loves this song so much. 
The excitement LeBron James has over Kendrick Lamar's new video
From the amount of positive feedback this song has received, it is evident that fans already love this song. It is certain that the next "Mr. Morale & The Big Steppers" will have a greater impact. According to reports, the album is set for release on May 13.
ADVERTISEMENT
Article continues below this ad
Throughout the video, you can see him rapping against a burgundy backdrop. In the meantime, his face transforms into the faces of OJ Simpson, Bryant, Smith, Jussie Smollett, West, and Nipsey Hussle. As his face changes throughout the video, he speaks from their point of view.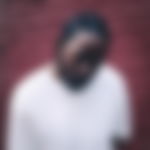 This is the main part of the video where the fans are going wild. Following the video, he turned to Kanye West and said: "Friends bipolar, always play the offense". Furthermore, when it came to Jussie Smollett, he said: "That's the culture, point the finger, promote ya." As for Kobe: "I wanna represent for us, the new revolution was up and moving".
ADVERTISEMENT
Article continues below this ad
Watch this story: WATCH: Shaquille O'Neal Couldn't Help But Share Kobe Bryant's Wife Vanessa's Latest Adorable Clip of Daughter Capri
This music video is receiving positive and supportive reactions from the fans. Please share your thoughts in the comment section below.