LeBron James Paved The Way For Tyronn Lue With His Blatant Disrespect For David Blatt — Here's How
Published 02/15/2022, 11:57 PM EST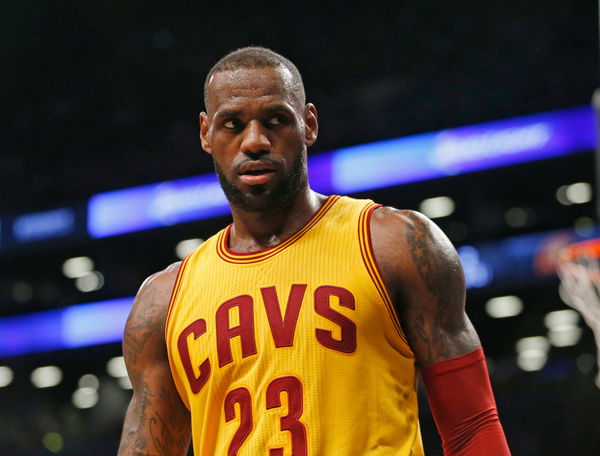 When LeBron James wants something, you better go out and get it for him. Be it a star or a role player or a coach, LeBron has a say in anything related to the team. So when LeBron wants a coach out, it won't take long for it to happen. And that was the case with David Blatt, who was fired after a year and a half at the Cleveland Cavaliers. Even though he led the team to the Finals, there were reports of an unhappy locker room buzzing around.
ADVERTISEMENT
Article continues below this ad
Blatt was hired before LeBron rejoined the Cavs back in 2014 and he was not LeBron's pick for the job. He was initially hired to develop a young team centered around Kyrie Irving and the Number one pick, Andrew Wiggins. However, it was Bron who returned the Cavs from playoff hopefuls to instant title contenders.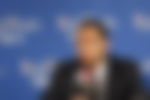 ADVERTISEMENT
Article continues below this ad
June 14, 2015; Oakland, CA, USA; File photo of Cleveland Cavaliers head coach David Blatt speaking to media following the 104-91 loss against the Golden State Warriors in game five of the NBA Finals. at Oracle Arena. Mandatory Credit: Kelley L Cox-USA TODAY Sports
LeBron James and the Cavs didn't respect David Blatt
Even though Blatt was a head coach before and he won championships overseas, he didn't have a lot of experience in the NBA. So it would be hard for the players to respect someone who never won in this league. And it was evident from the start itself, as the players were disheartened by Blatt's performance as a coach. They would turn to then-assistant coach, Tyronn Lue, who was a former player and a 2 time NBA Champion. Lue would handle timeouts and LeBron used to consult Lue more than the head coach itself.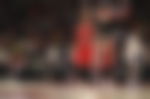 ADVERTISEMENT
Article continues below this ad
The distrust became so evident that LeBron started calling his own plays and the rest of the crew would disregard the coach's instructions. You would remember LeBron's game-winner against the Chicago Bulls in game 4 of the Eastern Conference Semifinals. The original play wasn't called for LeBron, but he scrubbed it and hit the shot himself.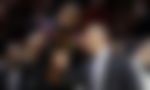 The final straw came when the Cavs went 2-2 on a road trip and there were overwhelming reports about the locker room being unhappy with Blatt. Cavs GM David Griffin decided it was time to let Blatt go, and he appointed assistant coach Lue, as the head coach. Tyronn Lue was someone who the players respected, and he also turned out to be a great pick.
ADVERTISEMENT
Article continues below this ad
The Cavs won the title that year and they ended a 50-year title drought.
WATCH THIS STORY: Most emotional and heartwarming moments of LeBron James' Career