LeBron James Reveals How His High School Football Game Would Resemble NFL Hall of Famer Randy Moss
Published 10/02/2021, 1:00 AM EDT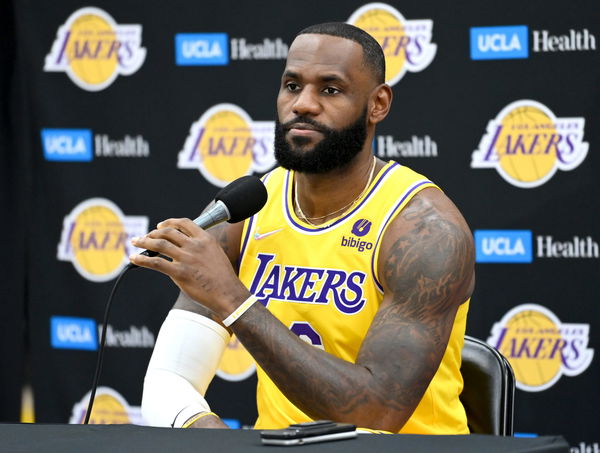 ---
---
There are not many generational athletes that emerge from the NBA. However, every now and then, some greats always make their way. One such player is Los Angeles Lakers star LeBron James. The 'King' came into the league with the most expectations as an 18-year-old. Despite it all, he fought through and is now one of the best to ever do it.
ADVERTISEMENT
Article continues below this ad
But there was a time when LeBron played another sport apart from basketball. Notably, James was a top recruit in high school as a football player. While he did not take up his passion for the sport, he compared his game to one of the best talents in NFL history.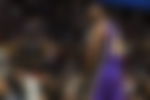 LeBron James compares his game to Randy Moss
ADVERTISEMENT
Article continues below this ad
James played the wide receiver position in high school. His height and insane athleticism allowed him to make very tough catches. But due to taking all the hits as a youngster, he decided to lay off from the sport. Recently, when questioned about which player he resembled, the 'King' said Randy Moss.
LeBron explained, "I will say I will resemble kind of Randy Moss. You know his ability to, you know, be his height, but be able to run past anybody with that spee and still be able to catch passes in the paint as well, or in interiors in they call in football in between the lines.
"So I will say Randy Moss because of our strides and our ability to catch the ball."
Similar to Moss, James has also been an elite athlete. Hence, this comparison seems fair.
But how good was Randy Moss?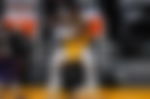 Who is Randy Moss?
ADVERTISEMENT
Article continues below this ad
Moss is one of the best wide receivers of all time in NFL history. He played for 14 seasons in the league and made an impressive resume for himself.
Watch This Story
Moss ran over 15,000 yards in his career, playing 218 games. His catching and speed allowed him to be in the right place most of the times. The wide receiver ended his career with an impressive catch percentage of 56.4%. With 156 touchdowns down his sleeve, he was enshrined into the Pro Football Hall of Fame in 2018.
ADVERTISEMENT
Article continues below this ad
Do you think LeBron James could have been similar to Randy Moss if he played football? Let us know your views in the comments below.
Watch this story: The Big Threes from Big Market Teams to Watch Out For