Lebron James Sends a Shoutout to World Renowned Black Rights Activist on the Occasion of His Birthday
Published 05/20/2022, 11:00 AM EDT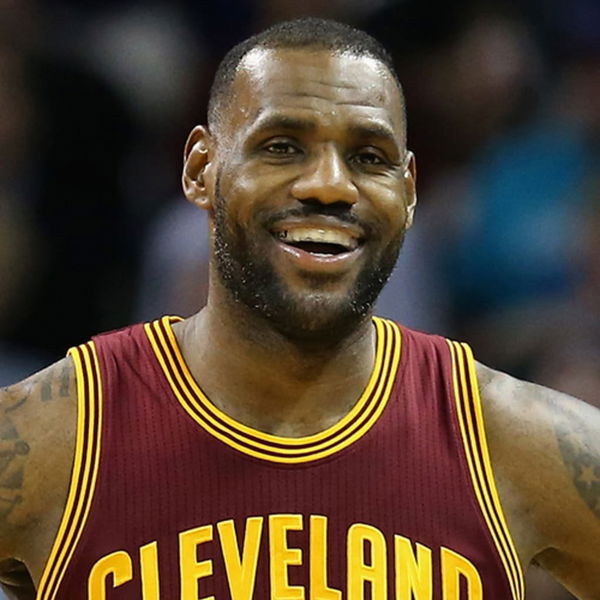 LeBron James has always been the front runner when it comes to speaking about social issues, stigmas, stereotypes, discriminations, or spreading awareness. He has always supported movements and has been vocal about things that matter for societal well-being. 
It has been like that ever since his debut in 2003. Although he was just an 18-year-old kid then, he had the courage to speak up. Ever since he started playing in the NBA, he was adamant about making it big. Along with that, he always wanted to influence people in the right way. 
ADVERTISEMENT
Article continues below this ad
The racial discrimination has decreased a lot over the years. People support players from all backgrounds for their teams, which has been a big, big reason. Where the discrimination was unfair and unacceptable, sports really united people as they supported the players from different ethnicity, religion and color for their teams. This is just another example of how sport has the ability to unite people.
One such individual who did wonders in trying to eradicate racial biases was the legendary black rights activist Malcolm X.
LeBron James wishes late Malcolm X on his birthday
LeBron posted a story on his Instagram account. He wore a t-shirt with the graphic of Malcolm X's face and his signature with Malcolm X written across the t-shirt. He captioned the story, "HAPPY BORN DAY X".
ADVERTISEMENT
Article continues below this ad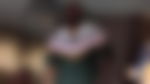 Malcolm X was a prominent figure in the Nation of Islam. He was the African American activist who dedicated his life towards the betterment of his community and culture. Malcolm X embraced Islam because he truly believed in the religion. He articulated concepts of race, pride and Black nationalism in the early 1960s. Even through his conversion to Islam, he affected change as he fought for the people and raised his voice. After his assassination, The Autobiography of Malcolm X (1965) made him an ideological hero.
ADVERTISEMENT
Article continues below this ad
WATCH THIS STORY: 5 NBA legends who think LeBron is the GOAT.
The Black youth worshiped him and respected him even after his death. In 1965, he founded the Organization of Afro-American Unity. It acted as a secular vehicle which internationalized the plight of Black Americans. It made common cause with the people of the developing world to move from civil rights to human rights.
Edited By: Ajinkya Aswale