LeBron James Would Need Hakeem Olajuwon's Career to Match Michael Jordan's Accolades
Published 09/19/2021, 4:00 PM EDT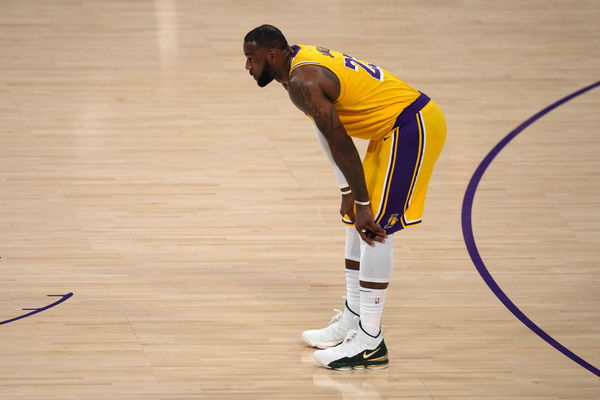 ---
---
When LeBron James won his fourth NBA title with the Lakers last year, the GOAT debate sprung out on all platforms once again. From the time LeBron entered the league, his legacy has not been cherished as much as it should be. He got caught up in comparisons to Michael Jordan and it seems like this is a curse that comes with greatness. Even Kobe Bryant had to bear with it. But it looks like it keeps getting more intense and now the new talk of the town is LeBron and Hakeem Olajuwon's combined career equals that of MJ.
ADVERTISEMENT
Article continues below this ad
Looks like LeBron James still has a lot to do
There have been many reasons to dismiss LeBron James as a player as good as Michael Jordan. From accusations of running after super teams, his career failures like the one in the 2011 NBA Finals to not having as many NBA champions as MJ being the biggest one, and so on.
ADVERTISEMENT
Article continues below this ad
However, it's crazy how fans keep coming up with new reasons and ways to show that he can never match up to Jordan. Just recently, it has come to everyone's attention that in terms of four particular accolades, LeBron will have to combine his career with Hakeem Olajuwon's to surpass Jordan, or even come at par with him.
The four achievements being MVP, FMVP, DPOY, and ROTY. Jordan has 5 MVPs, 6 FMVPs, 1 DPOY, and 1 ROTY. Whereas, LeBron has 4 MVPs, 4 FMVPs, 0 DPOYs, and 1 ROTY. So, if only if he adds Hakeem's 1 MVP, 2FMVPS, and 2 DPOYs, will he ever be able to match Jordan's record.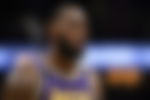 Just imagine that Jordan was able to bag all these awards in just a 15 season career. But Bron and Hakeem combined would have a 36 season career and would still barely reach this point.
WATCH THIS STORY: Michael Jordan, LeBron James & Other NBA Players Who Have Been Relentlessly Trolled Through Memes
Will it ever be enough to match up to Michael Jordan?
ADVERTISEMENT
Article continues below this ad
More than a fair comparison, this discussion seems to have reached a point where fans are grasping at straws. Although this analogy is great, it seems like Jordan fans would go to any extent to prove that he can never be as great.
At first LeBron had to get as many championships as much as MJ to come anywhere near the GOAT stature, but the bar has clearly been raised. And considering LeBron is 36 years of age, it's near impossible to be able to surpass MJ in these categories.
Watch This Story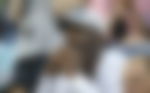 Unless the new Lakers' star-studded team will pull off a miracle and win titles, but it'll still be up to LeBron to perform will individually to bag these. Can he do it?
ADVERTISEMENT
Article continues below this ad