Legendary Sprinter Usain Bolt Reveals Unheard Story about Meeting Kobe Bryant
Published 01/21/2021, 1:00 PM EST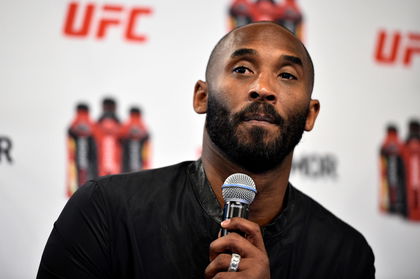 ---
---
Kobe Bryant has touched more lives than he could ever know. Not only were the fans enamored with how Kobe carried himself, but many athletes were also in awe.
ADVERTISEMENT
Article continues below this ad
We know how the rest of the players in the NBA looked at him; however, Kobe had a lot of friends and admirers from other sports as well. This includes the greatest sprinter in Olympic history, Jamaica's Usain Bolt.
Bolt revealed the story of when he first met Kobe Bryant and the interaction the two shared. Bolt also revealed that Kobe's 'Mamba Mentality' played a massive role in his success.
ADVERTISEMENT
Article continues below this ad
"First time I met Kobe was the All-Star game couple of years before. And that moment I was like 'Kobe I'm such a fan'. Middle of the conversation he's like, 'Stop. I need to go get my daughter's, they are huge fans of yours'.
"For me to know his family and him, who was a fan of me. I watched Kobe through the years and just, the level of work. His mentality, as they called it Mamba Mentality. For me, it was a big thing."
Kobe Bryant: How the 'Mamba Mentality' helped him become an icon
Kobe wasn't just associated with having 'Mamba Mentality', he birthed the entire concept of it. He got his affectionate nickname as the 'Black Mamba' based on the cold-blooded snake that actually has that name.
The Mamba Mentality basically refers to being a tireless worker off the court and a cold-blooded killer on it.
ADVERTISEMENT
Article continues below this ad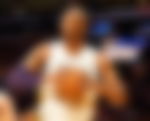 This mentality is no joke, and many say one can't just emulate it. An athlete or a person needs to live by the code of the Mamba to emulate this mentality.
It requires a level of dedication that is not easy to attain. Bryant built his career by being the hardest working player on the court each day and each night.
ADVERTISEMENT
Article continues below this ad
Many modern NBA players and athletes strive to live by this mentality. However, we all know that there is and was only one person that could show everyone what this meant. That man was Kobe Bryant.