'Light His A** Up': Robert Horry Explains Why LeBron James Wouldn't Have Been Able to Survive in the NFL
Published 10/05/2021, 8:30 AM EDT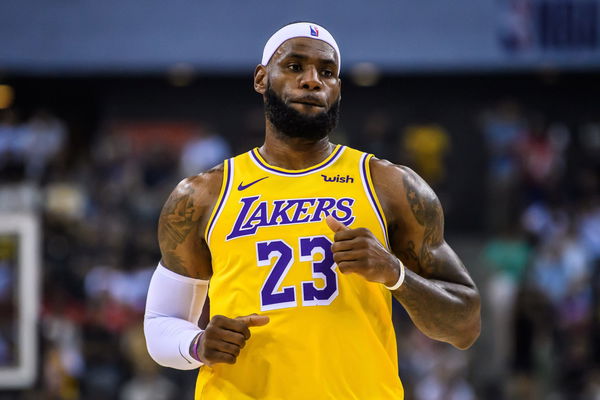 ---
---
LeBron James may have all the luck in the world when it comes to the game, but not as much in the criticism that he gets on a daily basis. And not just basketball-related, but even different aspects of his life have drawn a lot of scrutiny over the years. Just recently when Bron opened up about getting the two NFL contracts that were offered to him, it took social media by storm.
ADVERTISEMENT
Article continues below this ad
While some people think that he would have flourished as an athlete even there, others think the opposite. Unfortunately, Robert Horry is part of the latter group.
LeBron James can never be a fit for NFL?
ADVERTISEMENT
Article continues below this ad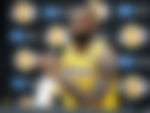 On 'Big Shot Bob Pod', the discussion about the possibility of LeBron playing in the NFL popped up. To this Robert Horry had some very strong views. He said, "Let me just say this. each player has so much pride in their sport and you let this outsider come in…they're going to be waiting to light his ass up." As soon as Horry said this, Rob Jenners chimed in to say, "Especially if it's LeBron."
Horry continued further and said, "They're gonna hit him so hard like, 'I am going to play him out'. but that's how you have to take their pride in a game so that's why you don't cross over."
"Think about it. Anytime, a guy comes up against the NBA guys, 'Oh I can take you' and he says, 'What? Do you really want to see what I can do? That sh** you see on TV ain't what I really can do because it's kind of tapered down so you had to go somewhat like, 'Oh shit! Now I see why you're a pro."
WATCH THIS STORY: Which College He Would Have Picked, Why He Quit Football & Other Lesser Known Facts About LeBron James
The playground and the court, two different places
ADVERTISEMENT
Article continues below this ad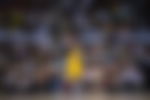 Horry basically tried to explain that the situation on the ground and on the court is very different. It's easier to judge on the outside what one can do but the reality of it is very different.
Watch This Story
But he concluded his statement by saying, "So I don't think LeBron want to step on that field because they're going to light his ass up." Well, this will all remain speculation until Bron ever drags himself down to the field rather than the court. And since that's less likely, this will remain unsolved.
ADVERTISEMENT
Article continues below this ad