'Like a Robot' – Jeremy Lin Describes First Experience Playing Against Kobe Bryant
Published 05/21/2021, 9:25 AM EDT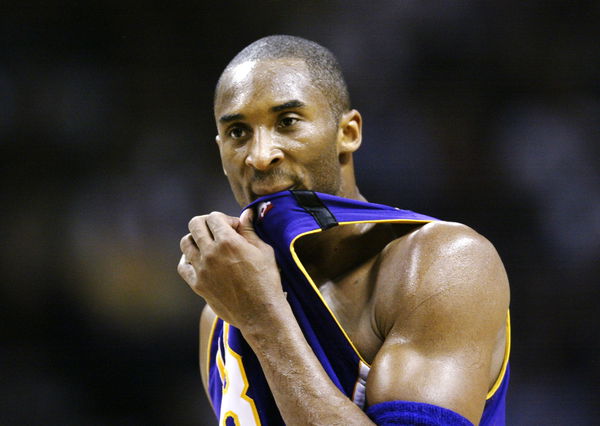 ---
---
Kobe Bryant was one of the most terrifying players to go up against in NBA history. On any given night, Bryant had the potential to take over a game and win it for his team. He was a mercurial talent, who would never allow his team to fall behind, and would do all in his power to win a game. For Kobe, the game was more than just a game; it was his way of life. And that's what former NBA star Jeremy Lin learned one fateful night.
ADVERTISEMENT
Article continues below this ad
Linsanity vs Kobe Bryant
Former NBA star Jeremy Lin was a guest on the 'All The Smoke' podcast. Lin spoke about his stretch during the 2011-12 NBA season, now infamously called 'Linsanity'. He and the New York Knicks went up against Kobe Bryant and the Los Angeles Lakers. To Lin's surprise, despite him and the Knicks having a great game, Kobe never got nervous during his showing. Kobe and the Lakers were struggling, but he maintained his confidence.
ADVERTISEMENT
Article continues below this ad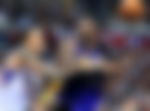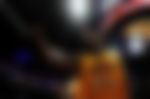 Lin said, "I think the thing that I remember the most about that game, specifically about Kobe, was just he never looked worried. We were in control the whole game, and he had a terrible first half, he ended up with 34, but he never looked worried. I was like, 'what's wrong with this guy? Is he like a robot?'. I expected him to get mad."
Kobe couldn't be stopped
ADVERTISEMENT
Article continues below this ad
Lin added that Bryant didn't give in to the hype behind the game. He remained stoic the entire time and started to come alive. During the second half of the game, Bryant came to life and started knocking down shots with ease. No matter who the Knicks placed on him, Bryant was just going off, making every shot that he wanted. Luckily for the Knicks, Lin played better than Bryant and outscored him.
Lin said, "Everyone knows it's a hyped-up game, and he was just (stoic expression) the whole game. Then he started hitting it, third-quarter he hit like five jumpers in a row. Landry is plastered all over him, he's making all kinds of shots… If we're going to win this game, it's not going to be because we stop him because he's going to get his shot and it's on him whether it goes in or not. If we're gonna win, we've got to get more buckets."
ADVERTISEMENT
Article continues below this ad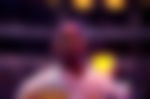 On his day, Bryant couldn't be fazed, no matter the circumstances. Lin got a closer look at Bryant's play, getting the chance to be his teammate. But they never could get the chemistry that could have made them great.