'Living in the Skin of the Character': Oscar-Winning Director Recalls How Kobe Bryant Inspired Him
Published 03/23/2021, 7:30 AM EDT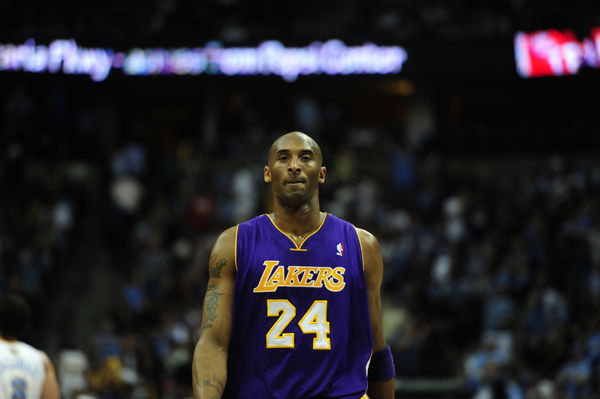 ---
---
All avid Kobe Bryant fans would know about the famous Oscar-winning animated short film directed by Glen Keane, which is based on a goodbye letter Kobe wrote while announcing his retirement from basketball. 'Dear Basketball' became an iconic short film, and Keane, who is now working on a new project, believes that his animation experience from back then is what is coming in handy now.
ADVERTISEMENT
Article continues below this ad
How Kobe Bryant and Keane made 'Dear Basketball'
The film Keane is currently working on is called 'Over the Moon'. This film, based around a Chinese girl trying to build a rocket ship, is also an Oscar nominee. However, Keane is reminiscing about the time he put together 'Dear Basketball' with Kobe Bryant.
ADVERTISEMENT
Article continues below this ad
Kean said, "I told him he had the worst basketball player on earth animating him. He laughed and said, 'That's good because everything you learn about basketball will come through studying me'."
So, they pulled out 20 of Kobe's greatest moments as an NBA player and played it over and over. Keane wanted to understand what he was feeling during each of those moments.
Keane recalls, "We watched his greatest plays as Kobe began to describe in detail his thoughts and feelings for each clip. He relived each incredible layup, 3 pointer, and his signature fadeaway shot. I began to experience what I call in animation "living in the skin of the character."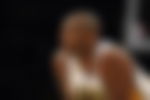 What was the crux of the film?
Fine pencil strokes and hand-drawn animation is how Glen brought Kobe's story to life. So, when he was working on 'Over the Moon', he experienced the same feeling as when he was working on 'Dear Basketball'.
ADVERTISEMENT
Article continues below this ad
This film about Kobe's journey from how he fell in love with the game and what it gave to him in return. It is, undoubtedly, one of the most beautiful things to watch. He explained how the little things in his childhood made him fall in love with basketball, and how he gave his mind, body and soul to the game.
In fact, he even explained how he came to terms with ending his career. But he also claimed that no matter he did in life, he will always be the 6-year-old that fell deeply in love with basketball.
What are you waiting for? Go and watch the film, if you haven't.
ADVERTISEMENT
Article continues below this ad
Read also- How Kobe Bryant Impacted LeBron James' Career Right From His High-School Days