Lakers' Jeanie Buss Gives Her Honest Opinion on Anthony Davis and LeBron James' Return
Published 03/30/2021, 6:00 AM EDT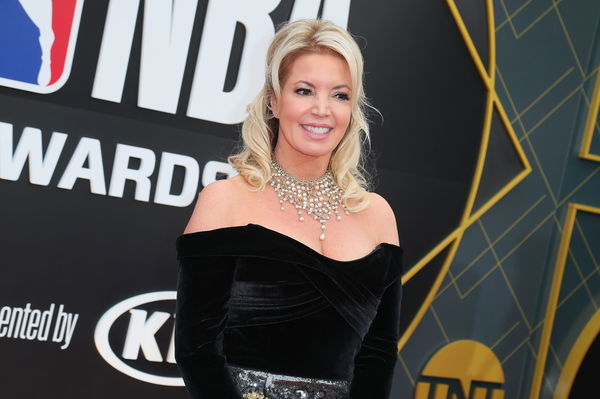 ---
---
The Lakers are now standing at the 30-win mark after winning the last two games. It was very important for them to collect those victories to take control of their #4 seeding in the WC. Also, they will not want to impose a lot of pressure on their injured duo when they do come back. 
ADVERTISEMENT
Article continues below this ad
As of now, the Anthony Davis situation is such that the team will reevaluate his condition in the coming week or so. For LeBron James, early May seems like the most probable time for his comeback. But how does the Lakers' President view this?
Jeanie Buss and her trademark optimistic self
ADVERTISEMENT
Article continues below this ad
In a recent interview with Stephen A. Smith, the proud owner of the Lakers gave her prediction for the duo's return. The 59-YO detailed:
"It's not fun having your two top players out. I've been proud of the way the team has kinda bounced back. We had a nice win last night. I'm looking forward to getting those two guys back. And certainly, the addition of Andre Drummond, who we picked up in the buyout market will certainly get 4 to 5 in a season where we had to deal with injuries and COVID… Having Marc Gasol, who was our starting center, was out for several weeks with COVID…"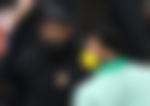 Prior to the 2019-20 championship run, the Lakers had faced enough seasons where injuries dragged them down. From Kobe Bryant's injury days to LeBron James' injury in his debut year, the Lakers have incurred enough losses.
However, the owner looked considerably optimistic that this year would be different. She added, "LeBron will come back even better than he was before and ready for the challenge to defend the title."
Read also – Los Angeles Lakers vs Brooklyn Nets: Which NBA Team is Better on Paper After All Trades
What is in store for the Lakers for the rest of the season?
Only recently, Andre Drummond made his appearance at the Lakers facility in their iconic jersey colors, and Jeanie Buss showed him around and welcomed him to his new team.
ADVERTISEMENT
Article continues below this ad
If Andre shows up against the Bucks on March 31, it will be a great addition to the starting five. The supporting cast of the Lakers needs a big man who can give them much-needed defensive rebounds against a scary Giannis Antetokounmpo.
The Lakers will want to collect as many wins for themselves as possible to climb up to #3 before Bron arrives for the season's last 9 to 10 games. Until then, Dennis Schroder, and Kyle Kuzma will have their opportunity to gain experience playing alongside a rim-dominant Drummond.
ADVERTISEMENT
Article continues below this ad
Do you think it is possible for the Lakers to reach the #3 ranking before the arrival of their duo?