Lakers VP Rob Pelinka Reveals the Intricacies of "Kobe Mentality drill" for Draft Prospects
Published 07/29/2021, 1:30 PM EDT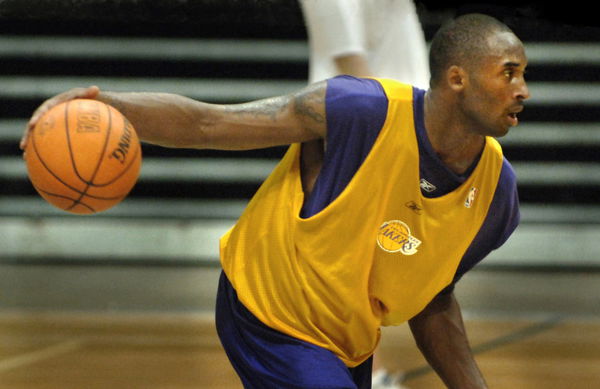 ---
---
The Lakers are one of the most recognizable brands not just in the NBA, but in the whole wide world of sports. So when the organization picks pieces to wear their iconic jerseys, they scrutinize them to the tiniest detail and select the absolute best. 
ADVERTISEMENT
Article continues below this ad
Their director of scouting and co-owner Jesse Buss checks with his department of scouts that they don't make choice errors. To ensure that, the franchise has certain drills in place where they measure the future prospects under extreme bars of perfection. And all of that is inspired by the franchise great Kobe Bryant and his standard bar of mental toughness. 
ADVERTISEMENT
Article continues below this ad
The much-feared Kobe Mentality Drill
The LA-based franchise publicly calls their insane fitness test the "Lakers Mentality Drill" and internally tags it as "Kobe Mentality Drill". This exam came into practise a year after Kobe Bryant retired after his 20-year long illustrious career.
In a recent interview, VP Rob Pelinka accepted that it was his brainchild when he explained the activity in detail. The 51-YO expressed, "It's really a test of, 'OK, it's one thing to walk in the gym fresh and move and shoot and be effective. But how are you playing basketball once you're exhausted, once you're past your limits?'"  
Well, one can certainly attach one such thing with Kobe's Mamba Mentality. KB was popular for his crazy clutch abilities where he was Shaq's favorite man to take the buzzer-beaters. All of that had to do with Kobe's mental and physical edge that blossomed under pressure.
In the past, the hoopers like Kendrick Nunn, Jordan Barnett, and Alize Johnson have been an active part of pre-draft workouts. As Rob added, "Because that's the fourth quarter. That's when the game's on the line. Can you perform at a high level when you've spent everything you have? And that's the mentality that we know Kobe always played with. And so we have drills that test that fortitude."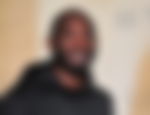 Lakers and their successful resume of NBA Drafts
This year, the Lakers have #22 Draft Pick and one might make the error to believe that they'll not find anything worthwhile. However, the Lake Show has a robust program to pick their rookies and they are capable of selecting future stars even late in round 2.
ADVERTISEMENT
Article continues below this ad
In the recent past, they selected athletes like Julius Randle, D'Angelo Russell, Brandon Ingram, Ivica Zubac, Kyle Kuzma, David Nwaba, Jordan Clarkson, and Talen Horton-Tucker to name a few decent picks. Their most notable pick came in the name of Alex Caruso who came from the G-League and became the Lakers' bench leader. 
It is true that most of the aforementioned players left LA and became All-Stars with other teams, one must credit the Lakers for finding the right talent. This, because their department analyses hours of tapes, does background checks, schedules interviews, initiates drills, and takes votes from everyone on-board to finally come to a name.
ADVERTISEMENT
Article continues below this ad
So what do you think, in case Jeanie Buss's franchise sticks to their #22 pick, can they draft a future star? Help us with your important opinion in the comments box below.
Watch this story – Kobe Bryant, LeBron James, and Other Lakers Players that Changed Their Jerseys Multiple Times