WATCH: LeBron James Gets MVP Chants as He Leaves Fans Surprised During His Vacation
Published 09/07/2021, 2:00 AM EDT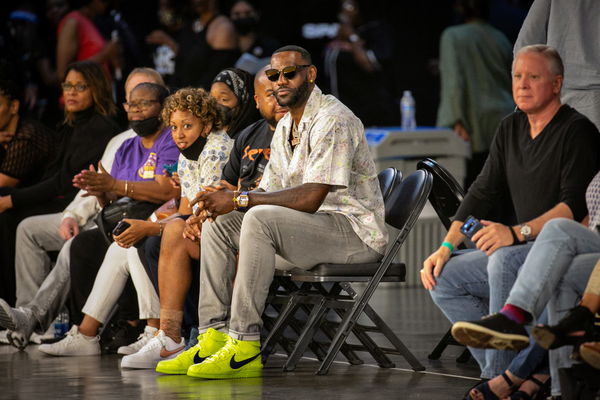 ---
---
To be the best, you need to train the hardest. This phrase is something athletes of any sport need to etch deep into their consciousness in order to be successful. Likewise, LeBron James works on his craft at all times in order to be the best version of himself.
ADVERTISEMENT
Article continues below this ad
It is no surprise that even going to 37, LeBron is putting up better numbers than most. This is because his work ethic is unmatched in modern day. Recently, he even said that he goes through at least 4 workouts every single day.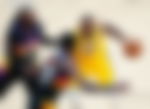 LeBron James probably has the longest prime in basketball history. While he may not be as athletic as he was, he keeps improving other aspects of his game. Moreover, the concept of 'off days' doesn't fit into his schedule.
ADVERTISEMENT
Article continues below this ad
All of this feeds his purpose of being the best player in the world.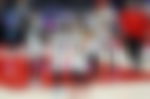 LeBron James always putting in the work
The 'King' has been on vacation in Italy. While many would take this time to relax and take their time, LeBron never forgets his routine. Recently, some fans caught the four-time MVP working out on his yacht in Italy. They were chanting 'MVP' as he was going through his workout.
This goes to show the discipline that runs through James. He has always kept basketball as a priority, no matter the place. Despite being on vacation, he finds time to get a workout in and keep himself in shape. This is reminiscent of NFL's Tom Brady; he, like LeBron, loves to work on his game even on vacation.
ADVERTISEMENT
Article continues below this ad
Both these legends are only old by age, but are still at their peaks when it comes to skill. James is now eyeing his fifth championship with the Los Angeles Lakers. Similarly, Brady is going for his eighth Super Bowl with Tampa Bay.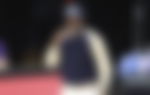 This is one of the reasons that James still averages over 25 points per game in his 18th year in the NBA. If the Lakers manage to win the Finals this year, LeBron could become the second oldest Finals MVP, breaking his own 2020 finals performance and slot him in just behind Kareem Abdul-Jabbar.
ADVERTISEMENT
Article continues below this ad
Do you think LeBron will retire with more achievements than Michael Jordan? Let us know in the comments below.