'Los Angeles Won't Take Us Seriously': The Outrageous Reason Why Clippers Decided to Not Draft Kobe Bryant
Published 08/12/2021, 12:30 PM EDT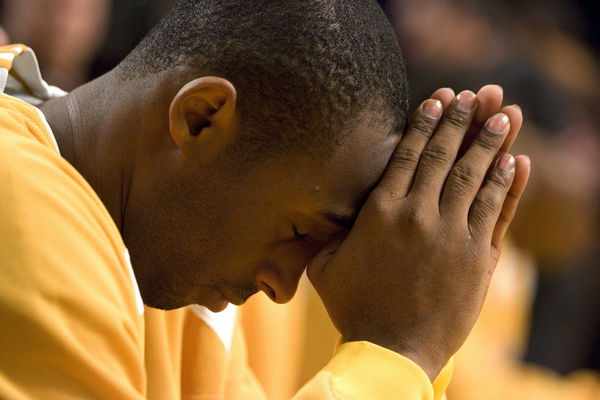 ---
---
Lakers' Kobe Bryant is always going to be one of the greatest shooting guards to have ever blessed the game of basketball. Apart from that, he also proved what it is like to stay loyal to one organization for a lifetime. 
ADVERTISEMENT
Article continues below this ad
His innate desire to get better every night and outscore his rivals was visible from way before his rookie season. In his senior year at Lower Merion High School, Kobe Bryant had led the Aces to a 32-3 run and their first state title in over four decades. Perhaps, except for the Clippers, everyone had realized he was going to be a great NBA player. 
ADVERTISEMENT
Article continues below this ad
When LA Clippers rejected Kobe Bryant as a potential pick
In the hindsight, it feels crazy how 12 NBA teams thought Kobe Bryant was not a deserving name to join their roster. That also meant the scouts of all those franchises (with the exception of Philly & Minnesota) were doing a miserable job at evaluating talent.
In an interview with American TV host Jimmy Kimmel, Kobe once explained how the Clippers specifically undervalued him. The Black Mamba remembered his June 22nd practice with the Clippers and revealed, "I actually had a really good and firm workout with the Clippers. I did, and then they told me… you know, this is the best workout we've ever seen. I'm like oh man, I'm excited I'm coming to LA. I said, alright, so you guys gonna draft me? No! I asked them why? For me, as a kid from Philadelphia, you've had the horrible winters, you know I'm excited to come out to LA, palm trees and all."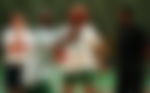 The Clippers certainly underestimated the power of a rookie and missed the chance of building one of the greatest ever. Just as Kobe added, "They said, we wanna turn things around with our organization and we felt like if we drafted a 17-YO kid, then the city of Los Angeles won't take us seriously. That was so much motivation."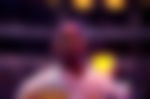 When Lakers' Black Mamba again considered joining the Clips Nation
ADVERTISEMENT
Article continues below this ad
The Clippers made a massive blunder by picking Lorenzen Wright over Kobe Bryant and instantly paid for the error. They missed out on qualifying for 13/15 postseasons after that draft night. 
However, the situation in the Lakers organization was also shifting after their three-peat in 2002. That was the time when Kobe was developing the urge to prove that he could win a title even without Shaquille O'Neal. Plus, the Lakers losing the NBA Finals 2004 gave him all the more reasons to look for any other franchise.
ADVERTISEMENT
Article continues below this ad
However, Jerry Buss and the Lakers organization knew his importance and instead promised to build a better unit around him. As a result, Kobe stayed with the better LA squad and the rest is history.
Watch this story – Best Olympic Moments of Team USA's Kobe Bryant