'Loses Sight of the Ball': How 1984 Olympics Coach Assessed Charles Barkley
Published 01/17/2021, 12:00 PM EST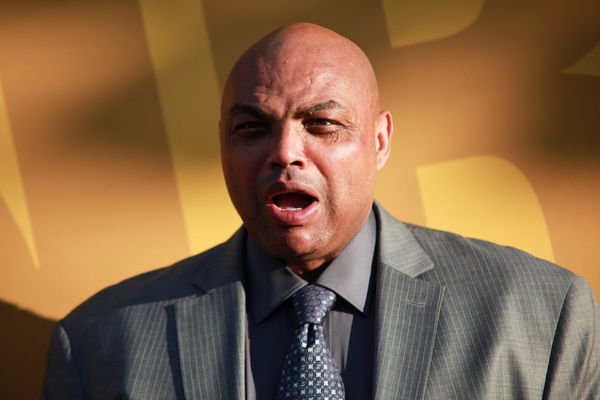 ---
---
Back in 1983, the Indiana gym, in which the U.S. Olympic basketball trials took place, saw a plethora of talent with Bobby Knight as the coach. Knight is the man behind the success this team achieved and clinched the gold medal. However, picking the perfect team for national basketball was nothing less than a hassle, and Charles Barkley got caught in the middle of it all.
ADVERTISEMENT
Article continues below this ad
The 1984 Olympic trials
The 12 man army was sorted and picked from the best collection of raw talent ever seen. Out of the 72 prospects, 37 were future first-round picks for the NBA, 12 potential All-stars with future Hall of Famers as well.
ADVERTISEMENT
Article continues below this ad
However, the controversy that caught everyone's attention was Charles Barkley being cut from the team. Eventually, the chatter got worse when John Stockton and Karl Malone were also let go. While some thought that Knight could have formed two teams equally talented and capable of bringing the gold home, some thought the selection was perfect as it is.
A team of shooters, defenders, screeners had additional superstars like Michael Jordan, Patrick Ewing, Wayman Tisdale, Chris Mullin, and Sam Perkins. It takes a legendary coach to build a team of legends. However, it seemed like Barkley and Knight just couldn't see eye to eye.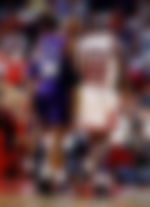 Points of criticism for Charles Barkley
Rumor has it that Knight and Barkley were constantly at each other's throats during the trials. Bobby had an authoritarian person, so he expected players to meet certain demands, but Charles failed in doing so. Even though Barkley was one of the best prospects, he just didn't fit into the coach's vision.
Being late for practices and a lethargic attitude towards the game just rubbed Knight in the wrong way. When cutting Chuck off from the roster, Knick had expressed that it was because of his poor defense. In fact, he had shrewd observations about the star that read:
ADVERTISEMENT
Article continues below this ad
Loses sight of the ball and man.
Bad judgment, dribbling into three defenders.
Does not move his feet to help the driver.
ADVERTISEMENT
Article continues below this ad
Whether this chucking out was personal or purely professional for the benefit of the team, can never be known. From time to time, even Chuck has shown his anger towards Bobby. This just seems like a war that will never end. But can you really blame Charles? He was deprived of the opportunity of being a part of the dream team that won the gold medal.